Summer 2023 is on
Get ready to have the best summer ever with our show-stopping festival looks. From colourful boas and cowboy hats to jackets and ponchos shop our 2023 festival range today!
Festival Costume Themes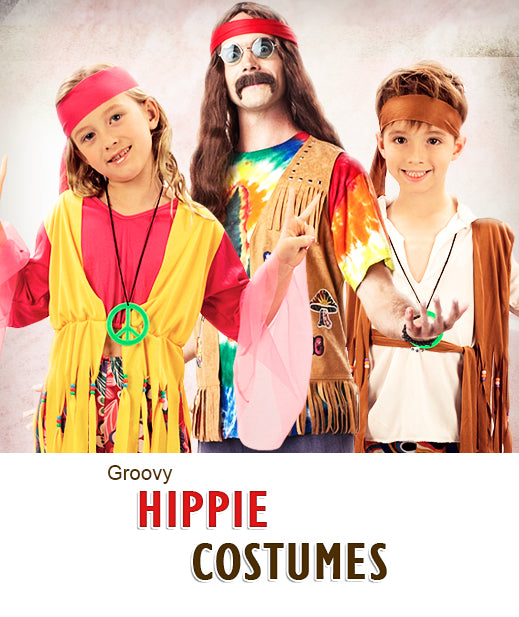 Hippie Costumes
Hippie costumes have always been a classic at festivals and you can be reliving the swinging 60s in the sun with all your favourite tunes in our range of groovy outfits for adults and kids.
Shop Now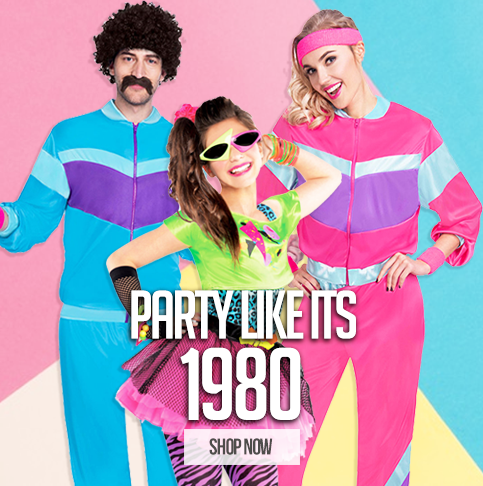 80s Fancy Dress
Make a comedy appearance at your next festival with our retro 80s costumes. From mesh tops to neon and shell suits party you'll look vibrant and colourful in our range of 80s fancy dress.
Shop Now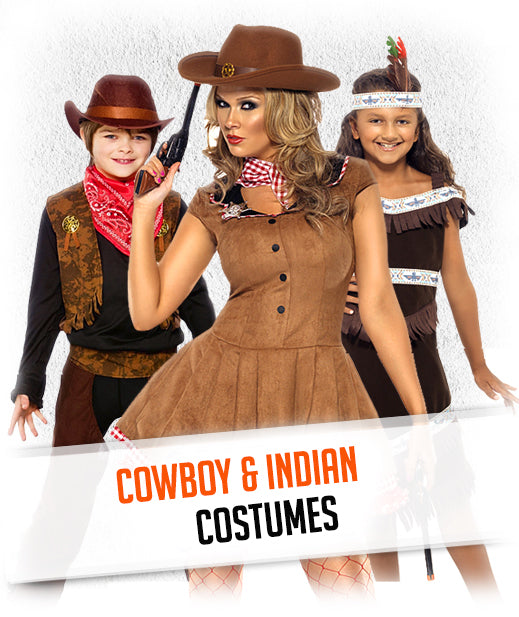 Cowboy Costumes and Hats
Ride into your next festival in style with our fun cowboy costumes and accessories.
Shop Now
Top Festival Accessories
No festival costume would be complete without the finishing touches. Whether you're adding to an existing outfit or searching for a little extra to go with your costume browse our range of top accessories for 2023. 
Our hats & boas are available in matching colours and are a must-have if you're attending a concert. For a stylish touch, why not check out our sparkly jackets and coats? If you want to go all in, our stand-out suits will definitely give you the limelight. 
Our range of costume jewellery, necklaces, headbands and glasses will add the final touches to make your festival look on point. Or why not top off your look with a coloured visor?
Bring out the fun with our range of inflatables from classic mini golf clubs to beach balls and more.