Women's Novelty & Humour Fancy Dress Costumes
46 products
Welcome to our Women's Novelty & Humour Fancy Dress Costumes category, where fun and laughter are always in style! Whether you're looking to make a statement at a themed party, spice up a hen night, or unleash your playful side, we have the perfect costumes to bring your imagination to life.

Our women's funny costumes also make a great choice for Halloween, with our popular Queen of Hearts playing card costume offering a literal take on the Alice in Wonderland character. For those with a taste for British humour, our sausage roll costumes will have everyone laughing their socks off.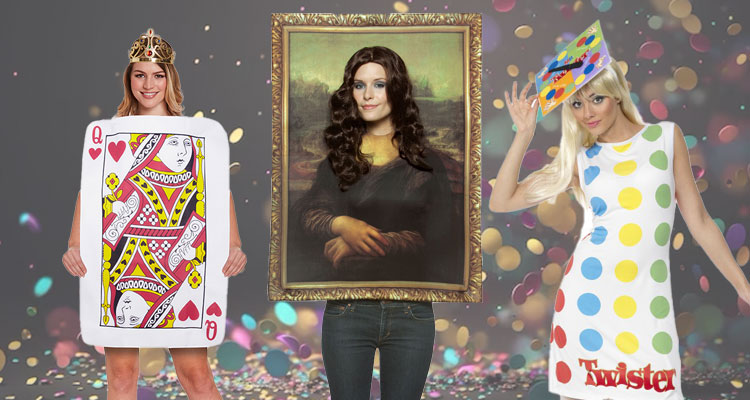 Shop funny women's costumes from Mega Fancy Dress
For those wild and unforgettable nights out with your girlfriends, our big bird hen costume will make you the centre of attention. For those who never want to grow up, our big baby costumes will let you embrace your inner child, great for novelty-themed fancy-dress parties. 
So, dive into our Women's Novelty & Humour Fancy Dress Costumes collection and unleash your inner party animal. With our wide range of hilarious and imaginative outfits, you're bound to find the perfect costume that will make every event an unforgettable experience. Let the laughter and merriment begin!