Care Bear Shop
66 products
Browse our range of Care Bears and choose your favourite!
We stock all of the classic colours and designs including Cheer Bear, Share Bear, Funshine and Grumpy Bear in various sizes, not to mention the popular Bedtime Care Bear!

Care Bears make the best of friends that are great for taking on all of your adventures whether they are big or small. The Bean Plush Care Bears are made from a soft huggable material designed for unlimited bear hugs making these adorable toys the perfect addition to your toy collection.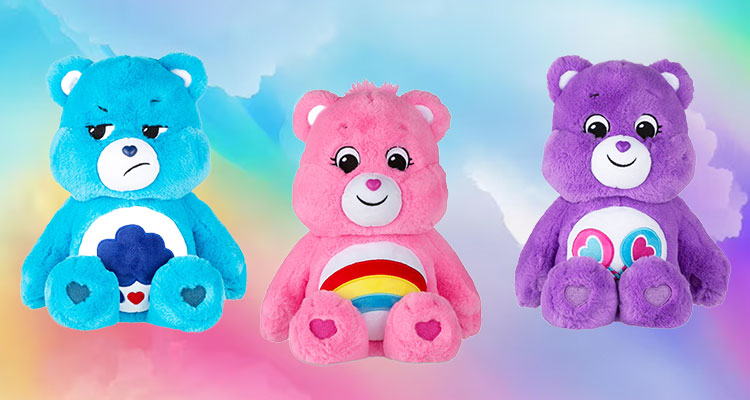 Classic Care Bears
Get ready to embrace the timeless magic of the classic Care Bears with our extraordinary collection of Care Bears costumes. Every fan's dream of embodying these beloved characters can come true with our enchanting range of costumes, meticulously designed to capture the spirit of the original Care Bears.
Step into the heartwarming world of friendship and caring as you explore our extensive selection of Care Bears costumes. Whether you're a long-time admirer of these iconic characters or introducing them to a new generation, we've got you covered. Our range includes the classic Bears like Cheer Bear, Tenderheart Bear, Grumpy Bear, and more. No matter your favorite, we have the perfect costume waiting just for you!
At Mega Fancy Dress, we hold the classic Care Bears dear to our hearts. Immerse yourself in our collection of officially-licensed Care Bears, meticulously crafted to faithfully replicate the charm and charisma of these cherished characters from the original animated series. From the colorful fur to the iconic belly badges that symbolize each Bear's unique personality, our costumes allow you to become a true part of the Care-a-Lot world.
When you're ready to spread love, positivity, and friendship just like the classic Care Bears, be the star of any occasion with our remarkable selection of costumes. Elevate your costume game and leave a lasting impression that's equal parts heartwarming and delightful. With our range, the classic Care Bears aren't just characters; they're an opportunity to bring the enduring spirit of kindness and compassion to life. Explore our enchanting collection and make every day a Care-a-Lot adventure filled with love and caring.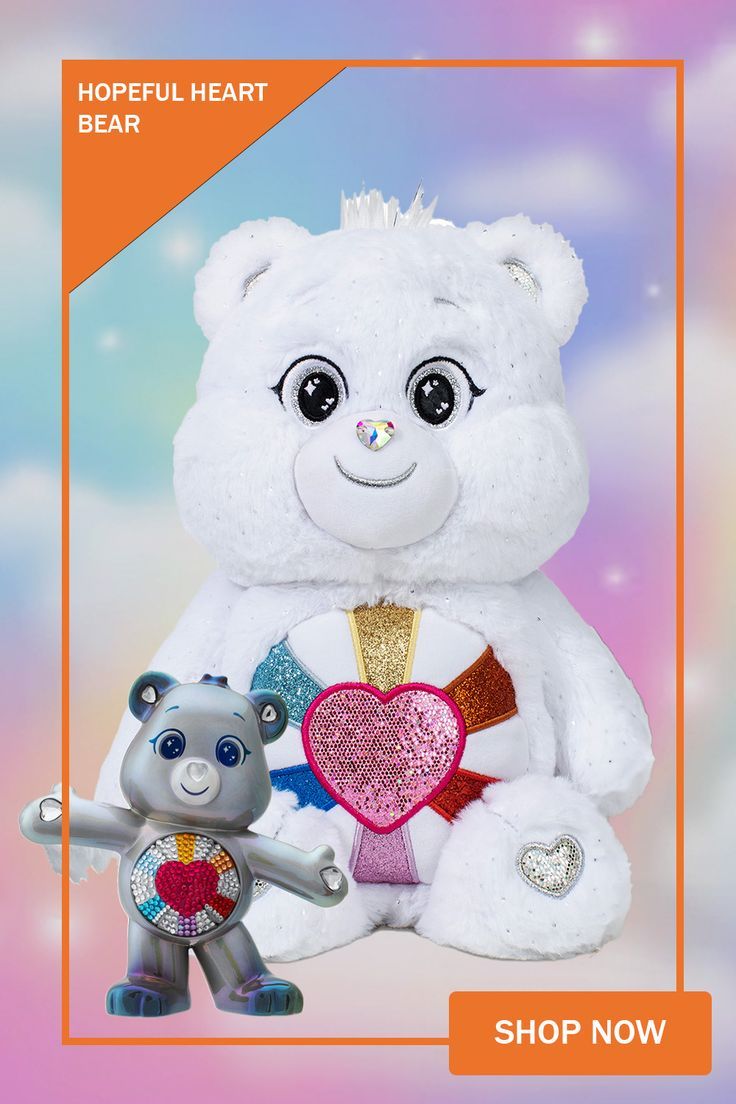 Limited Edition Hopeful Heart Bear
You can be the proud owner of our Limited Edition 35cm Hopeful Heart Care Bear with 12.5cm collectible friend also included. Presented in a beautiful gift box and sold with a certificate of authenticity Hopeful Heart bear is a beacon of positivity.
Shop Now
40th Anniversary Care-A-Lot Bear
Celebrate the 40th anniversary of the Care Bears with our new Care-A-Lot Bear! Its pink-purple colour and distinctive silver sparkles evoke 40 years of joy and wonder. A truly iconic keepsake for any collector each bear also comes with a certificate of authenticity.
Shop Now
Classic Care Bears
Our Classic Care Bears symbols of kindness, friendship and love from our childhood. Each bear comes with a unique belly badge teaching a valuable life lessons and available in 22cm, 35cm or 60cm sizes ensuring there is a cuddly companion for every fan to take home today.
Shop Now