Fancy Dress Gloves
49 products
Slip on some stylish gloves and get ready for a day full of elegance, warmth, and fashion fun! Imagine yourself wearing fancy lace gloves to add a touch of vintage glamour, colorful mittens for a playful winter look, or even costume gloves to complete your superhero, princess, or magician outfit. Costume gloves are perfect for helping you keep cozy in your costume on chilly days, or just playing dress-up at home. They're great for enhancing your outfit, expressing your style, and adding functionality, whether it's for fashion, warmth, or completing a character look. So, pick your favorite pair of gloves, whether they're elegant, fun, or part of a costume, and get ready for a day of feeling stylish, comfortable, and perfectly accessorized!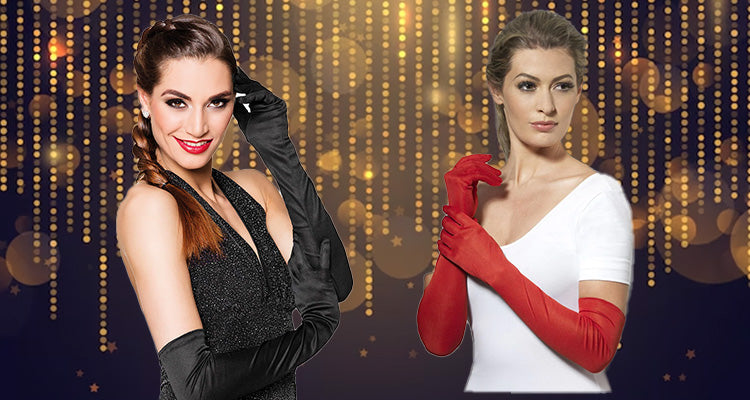 Accessorise your fancy dress costume with our great range of gloves! We have everything you need to complete your superhero look with our Batman Gauntlets, to the popular Deadpool gloves.
We also have a great range of clown-inspired gloves, making you circus ready! Finish your little ones' Disney Princess costume with some princess gloves, or feel like a champion boxer when you add our boxing gloves to your fancy dress!
Whatever fancy dress costume you have picked, we are sure you will find the perfect gloves to match!