Key Benefits
Why choose us?
Our fancy dress products offer endless possibilities for creating entertaining and shareable content your followers will love.
From superheroes and movie villains to historical figures and cultural icons, our collection offers a wide range of options that resonate with different audiences
You'll earn a generous commission for each sale made through your referral link or unique discount code.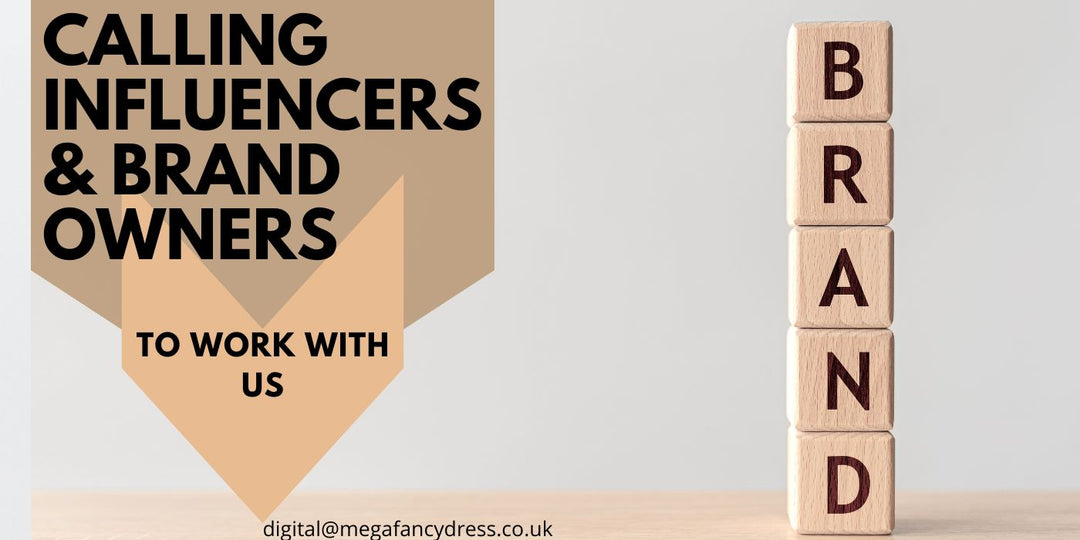 Embrace your creativity and gain more followers with trending costumes
Fancy dress offers countless ways of having fun with the content you make. You can create engaging videos showcasing costume transformations, DIY tutorials, or even challenge your followers to dress up as their favourite characters.