Indiana Jones Costumes & Accessories
8 products
Indiana Jones and the Dial of Destiny has hit the big screens, and now you have the chance to embody the famous archaeologist with our range of explorer-themed hats and costumes. Whether you're dressing up for costume parties or indulging your adventurous spirit, our range captures the essence of Indiana Jones, bringing his legendary style to life.

For true enthusiasts, our popular explorer costume is available in adult and kids' sizes. Complete your transformation into a seasoned adventurer, don't forget to top off your look with our range of hats to add a worn touch to your look.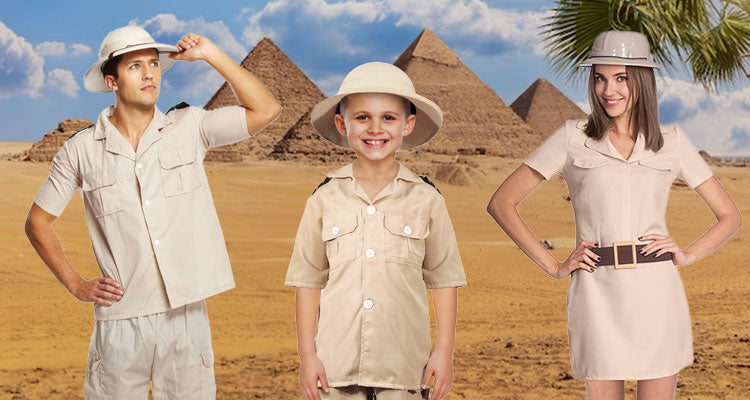 Shop Indiana Jones inspired costumes and accessories
No Indiana Jones costume would be complete with the iconic tool Indiana Jones wields, our bullwhip will ensure you're well-prepared for any adventure that comes your way.

Are you ready to embark on your own journey? Unearth ancient mysteries and embrace the spirit of exploration with our collection of Indiana Jones-inspired costumes. Where will your adventure take you? The choice is yours.