Women's 1990s Costumes
4 products
Drawing inspiration from the highlights of the 1990s, we have selected great-looking ladies' 90s fancy dress costumes to celebrate a special time in history. While Baywatch featuring David Hasselhoff dominated television drama, Leonardo DiCaprio and Kate Winslet graced our screens with award-winning performances in Titanic.

Tomb Raider and its main character, Lara Croft, dominated video games and later cartoons and movies. Boy bands like Westlife and Take That took over in the music industry. And the Spice Girls achieved global fame as a British pop group.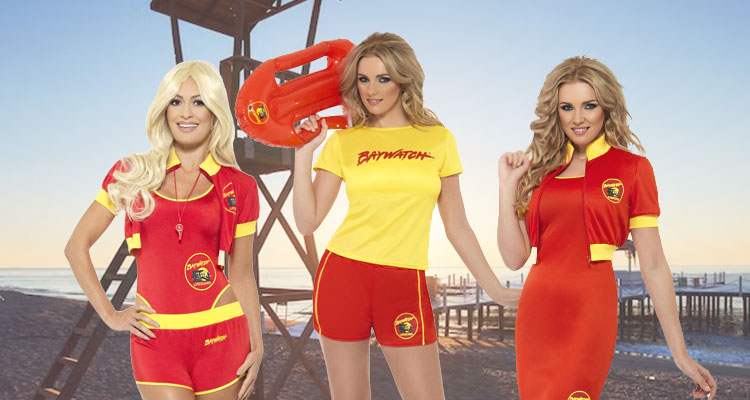 Shop 1990s costumes for women

Look through a large collection of outfits to help inspire your spice girls' costume ideas. Where's Wally became a global name in 1990s, including in Canada and US, where it was known as Where's Waldo.
The nineties were equally regarded as the decade of Disney Renaissance because of the success of animated movies like Lion King, Beauty and the Beast, Mulan, Tarzan and Pocahontas. Pixar's release of Toy Story in 1995 spurred a variety of popular fancy dress costume themes as well. Our lady's 90s costumes like
Jessie Toy Story fancy dress
, 
Ginger Spice
and
Wenda costume
, are a few of the attires that marks the best parts, people and events of the 90s.