Care Bears - Christmas Elf Great Giving Bear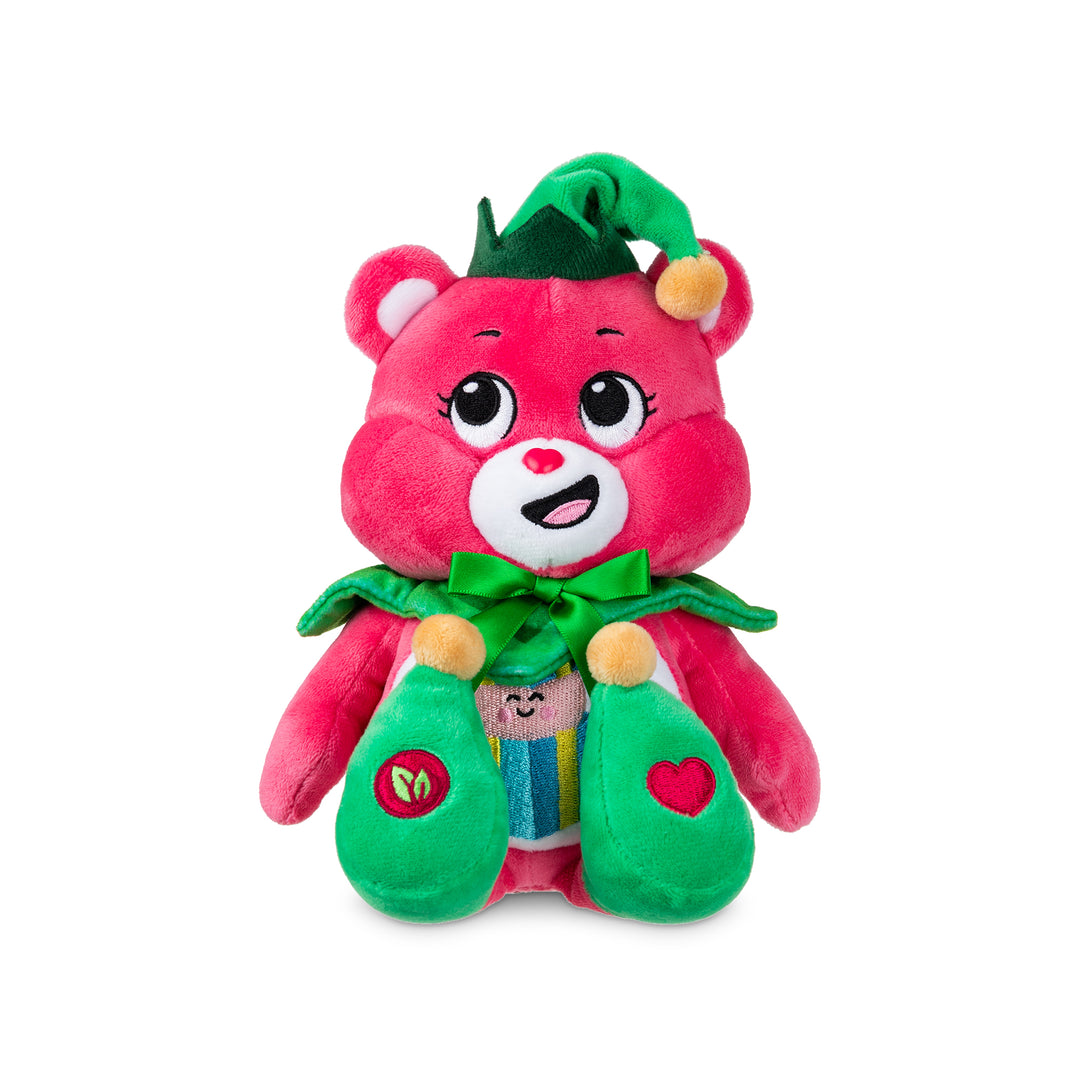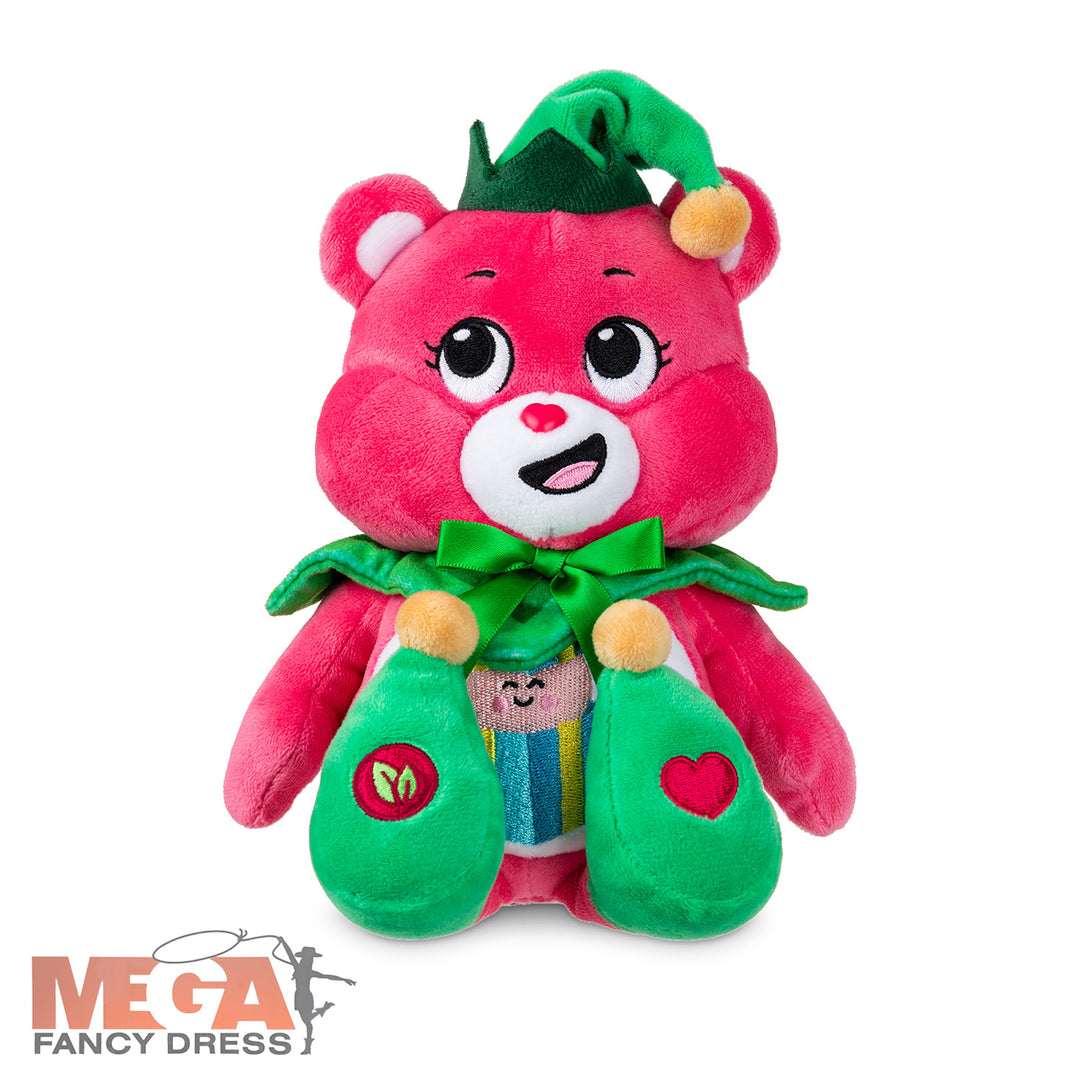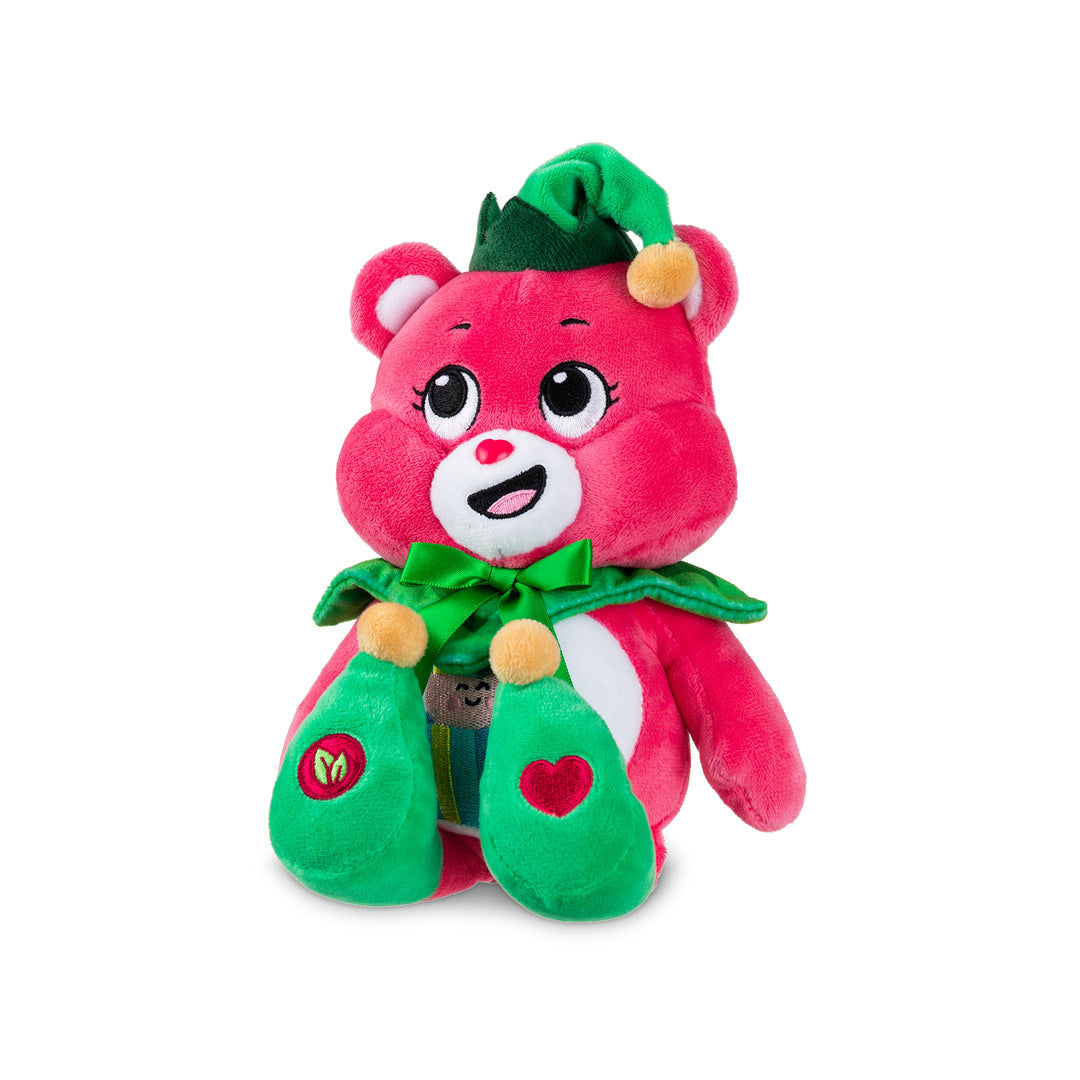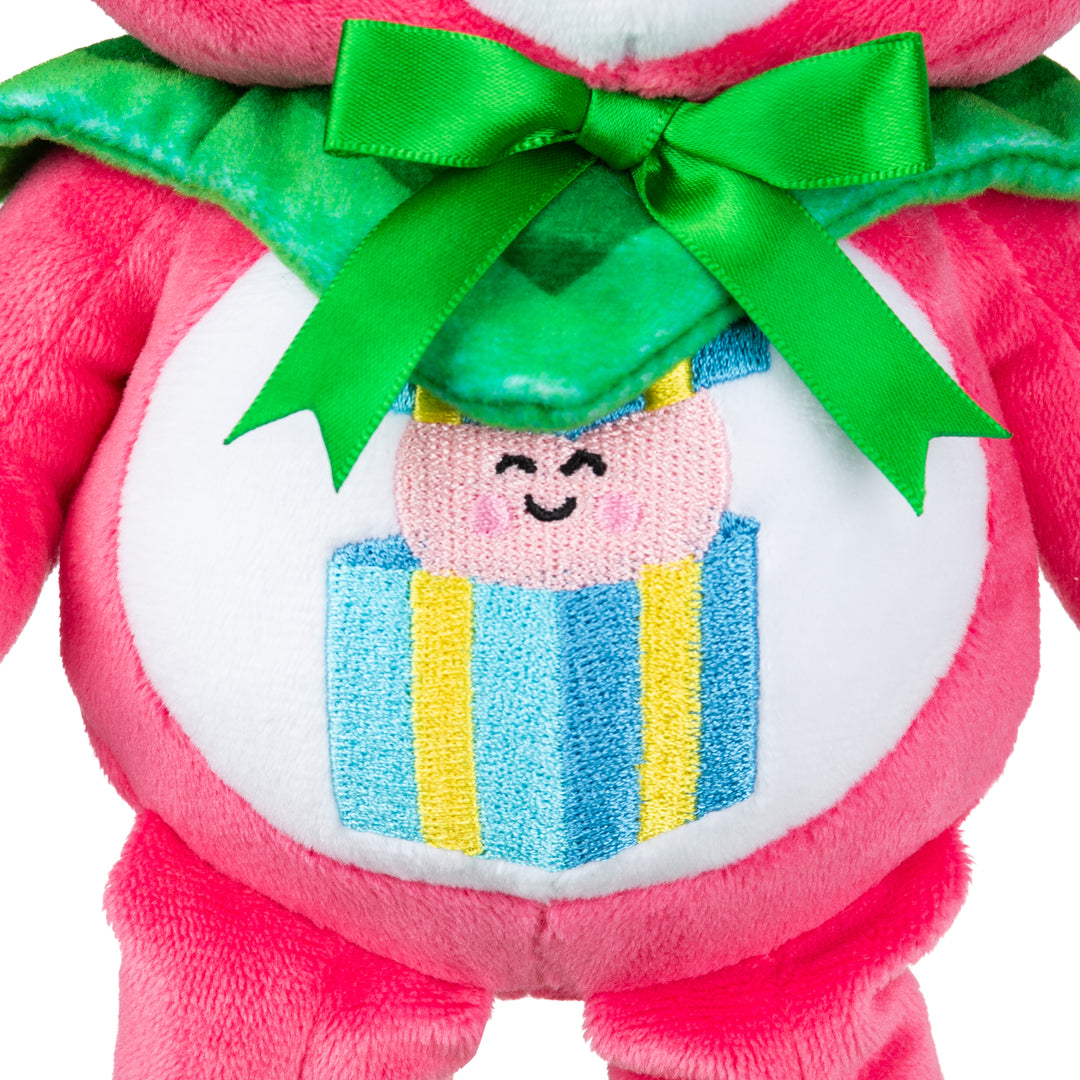 Care Bears - Christmas Elf Great Giving Bear
Regular price
£19.99
£19.99
Sale price
£15.49
£15.49
Save 23%
Same day dispatch. Order before 4pm.
Fast international shipping
Order Before 4:00 pm For Same Day Dispatch.
Care Bears 22cm Elf Great Giving Bear
Introducing the Elf Great Giving Bear, a heartwarming addition to the Care Bears family that embodies the spirit of generosity, kindness, and the joy of giving. This lovable plush bear brings the essence of selflessness and holiday cheer to life in a huggable and heartwarming way. Standing at 22cm tall, this Elf Great Giving Bear is the perfect size for cuddling, making it an ideal companion for children and collectors alike. With its festive and cheerful appearance, it's impossible not to be charmed by its elfin attire and its warm, giving expression. This Care Bear features an adorable elf design, complete with a festive hat and a heart full of gifts, making it a visually delightful addition to any collection or a thoughtful gift for children. Its belly proudly displays a cute present, symbolizing the power of spreading joy and kindness to others.
The Elf Great Giving Bear is more than just a plush toy; it carries a meaningful message about the importance of giving and the spirit of generosity during the holiday season. It serves as a reminder that the true magic of the holidays lies in sharing love and spreading happiness. Whether you're a devoted fan of the Care Bears or looking for a heartwarming gift for someone special, the Elf Great Giving Bear is a timeless choice. Its soft, huggable nature and heartwarming message make it an enduring symbol of holiday spirit, friendship, and the power of giving from the heart. Bring home the Elf Great Giving Bear and let its festive presence and charm brighten your holiday season while reminding you of the beauty of sharing joy and kindness with the world. Join the Care Bears in their mission to make the holidays brighter and more heartwarming, one gift at a time!
Product Includes
22cm care bear
Recommended Age 4+
All orders before 4pm are dispatched the same working day.
UK Delivery
Standard Delivery (2nd class) 2-3 Days
Express delivery (1st class) 1-2 Days
Special Next Day Delivery by 1pm / 9am
International Delivery
Please use country selector at the top right of this page for local pricing.
International Tracked & Signed 5-7 Days
Contact us for additional options