Care Bears - Grumpy Bear 22cm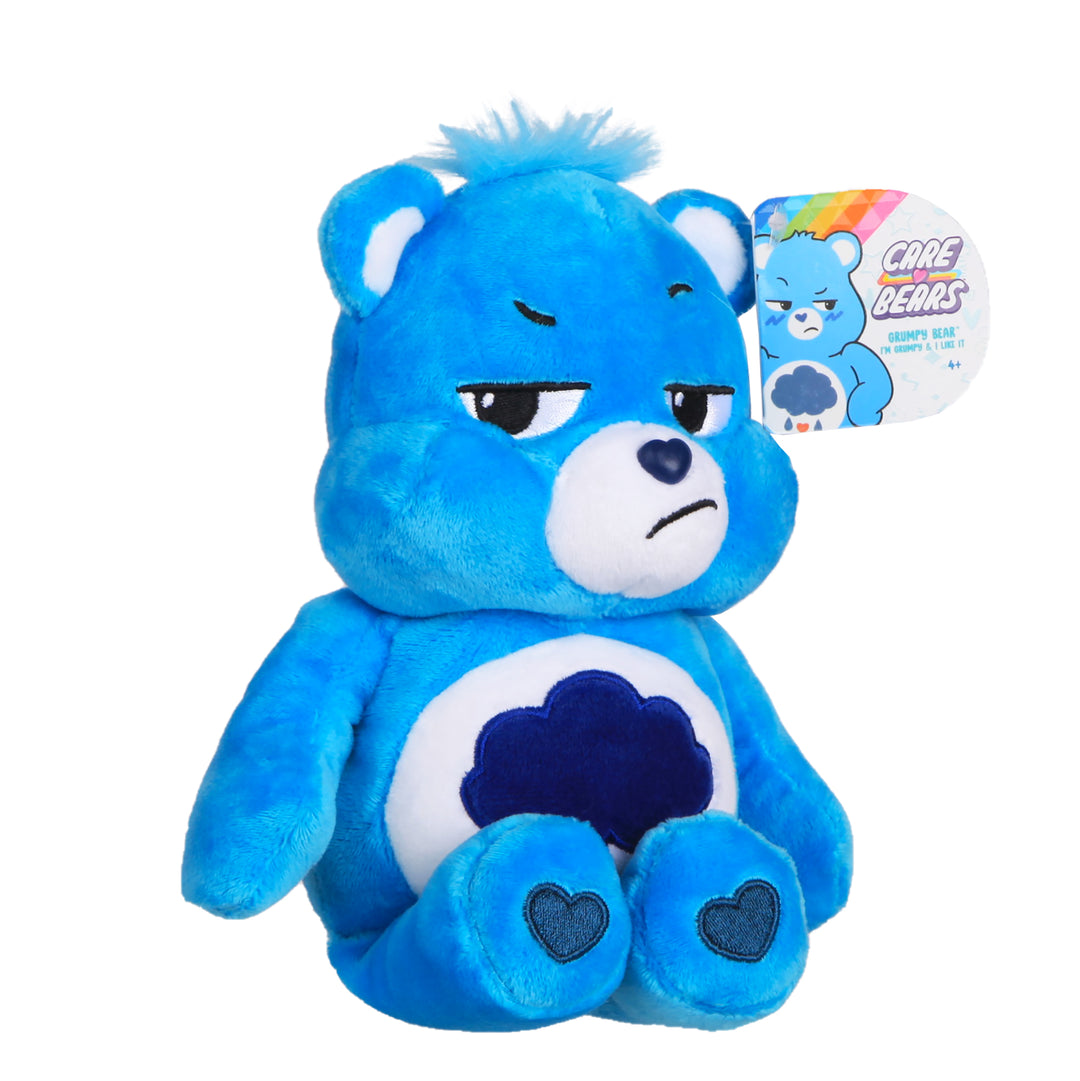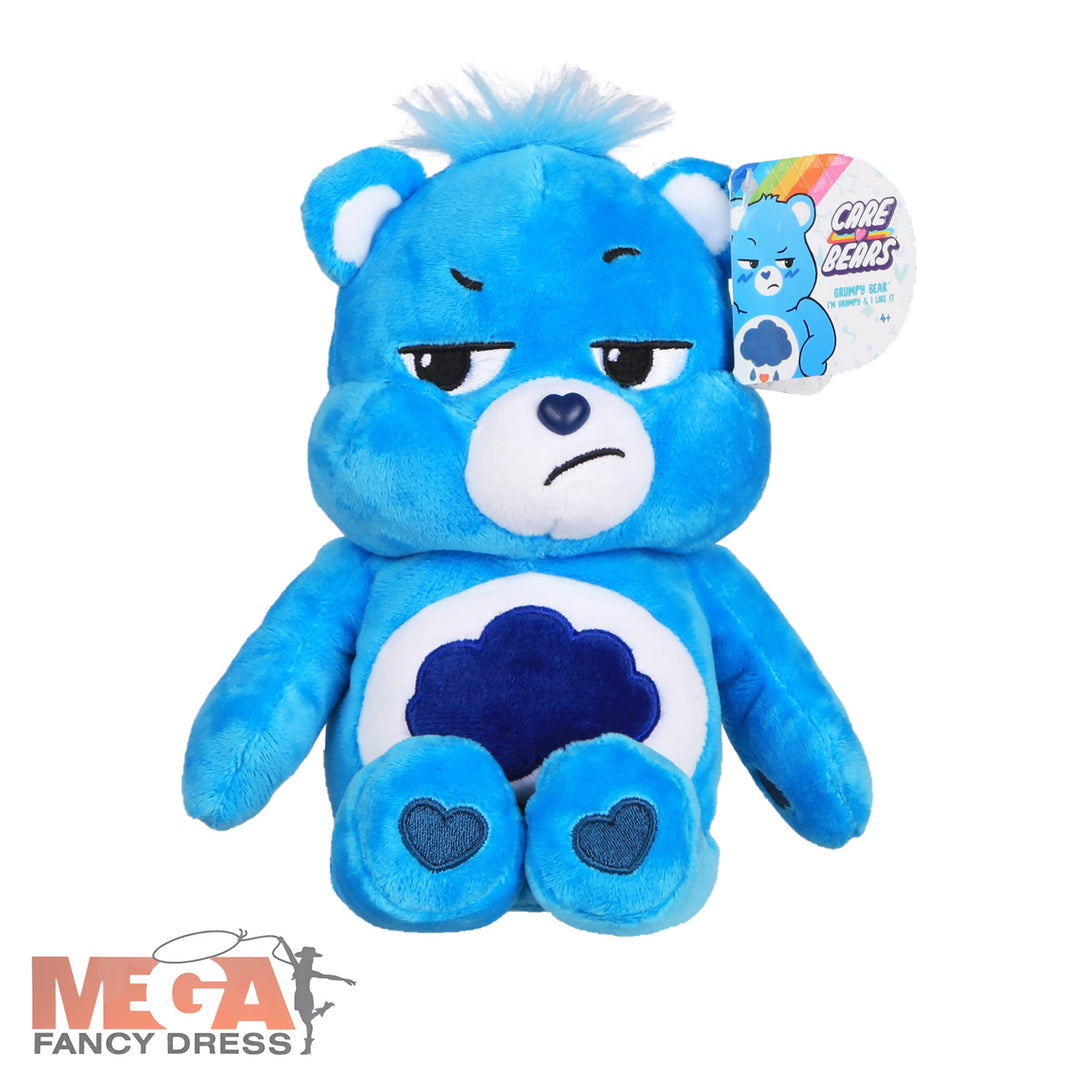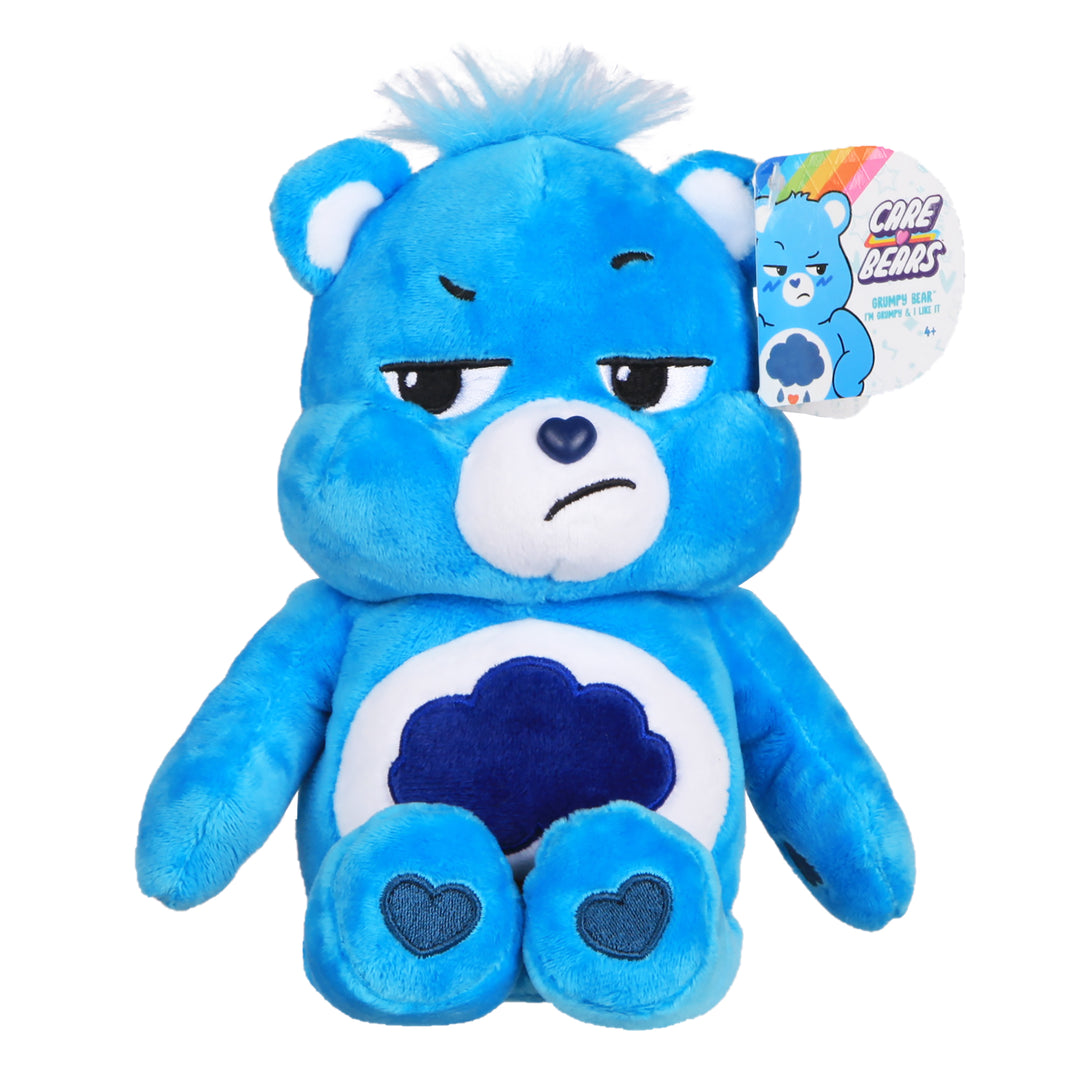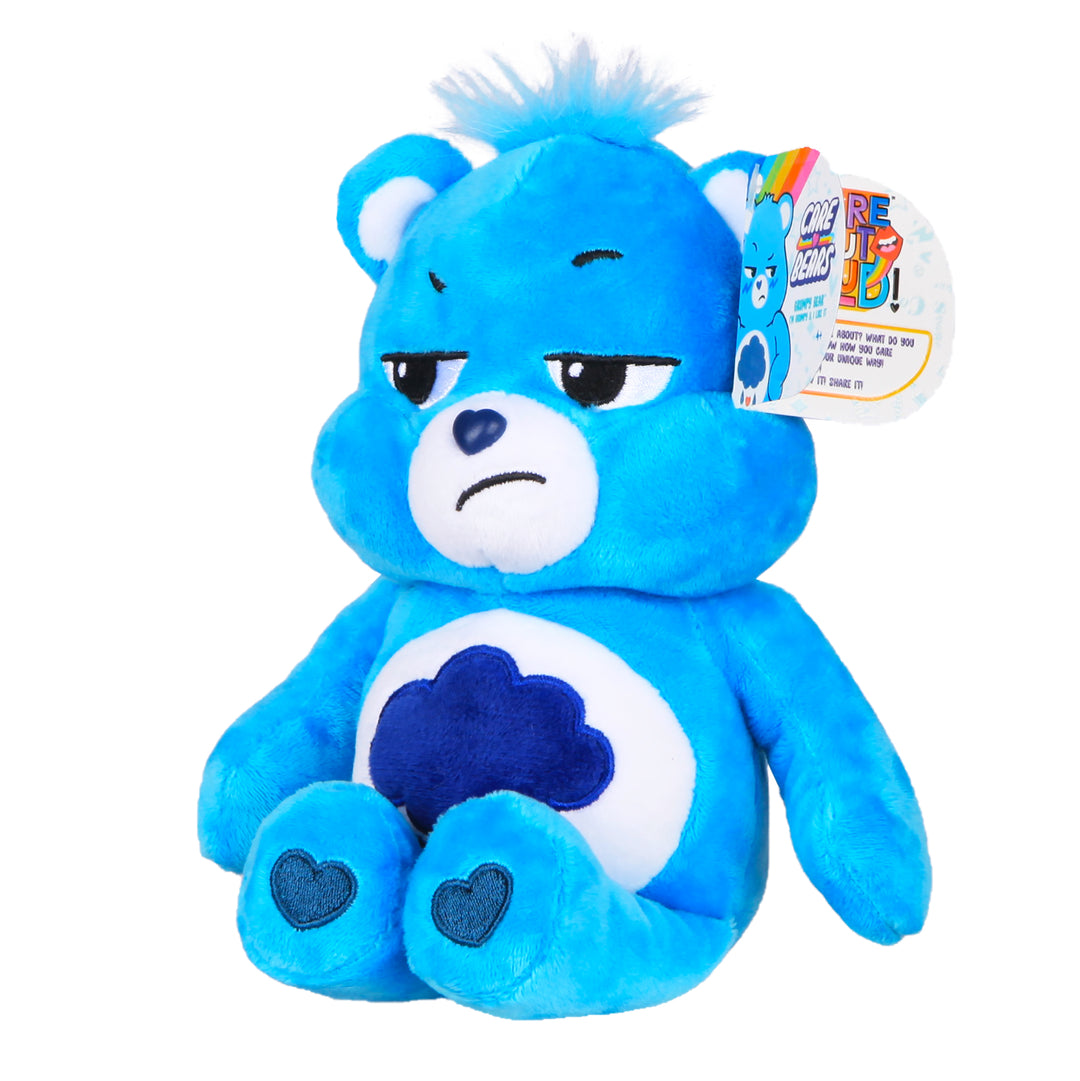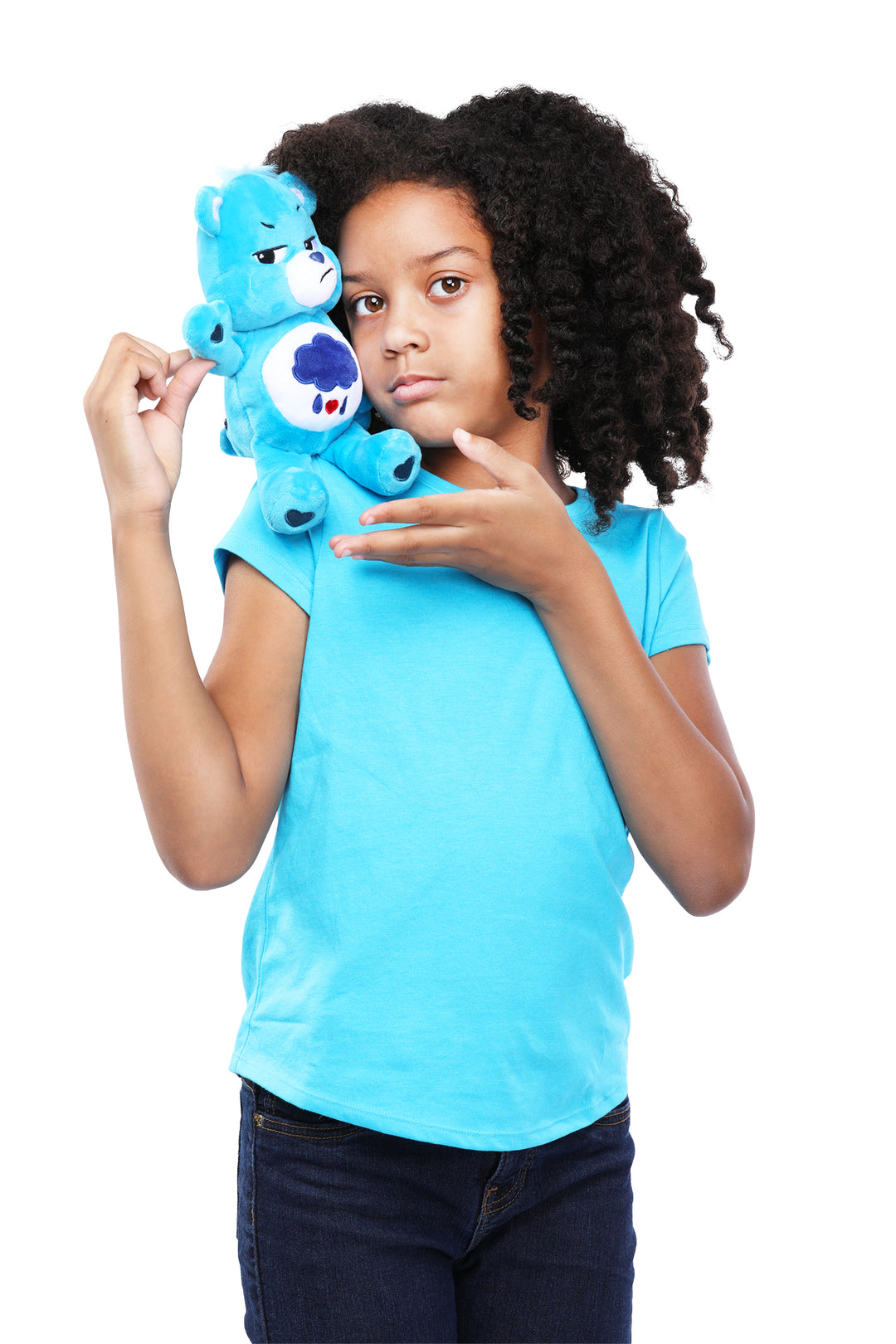 Care Bears - Grumpy Bear 22cm
Regular price
£13.49
£13.49
Same day dispatch. Order before 4pm.
Fast international shipping
Order Before 4:00 pm For Same Day Dispatch.
Care Bears Grumpy Bear
Introducing the 22cm Grumpy Bear, a charming and endearing addition to the Care Bears family. Grumpy Bear may be known for his frown, but he's here to turn your frowns upside down and bring a touch of grumpiness and charm to your collection. This 22cm plush bear is a must-have for Care Bears enthusiasts of all ages. The 22cm Grumpy Bear is meticulously designed to capture the unique personality and iconic appearance of Grumpy Bear. With his signature blue fur and rain cloud belly badge, he's a lovable reminder that even on the grumpiest of days, there's room for care and positivity. Measuring at 22cm in height, this plush Grumpy Bear is the perfect size for cuddling, display, or bringing comfort when you need it most.
Whether you're adding him to your Care Bears collection or introducing him to a new generation of fans, he's a delightful and huggable companion. Grumpy Bear's presence serves as a reminder that it's okay to have grumpy moments, but there's always room for caring and sharing. He's a conversation starter, a symbol of emotional well-being, and a fantastic way to embrace the spirit of the Care Bears. The 22cm Grumpy Bear is ready to share his grumpiness, charm, and caring nature with you. Whether you're feeling grumpy or cheerful, this plush bear is a heartwarming and lovable addition to any Care Bears collection. Embrace the uniqueness of Grumpy Bear and let him bring a smile to your face!
Product Includes
22cm care bear
Recommended Age 4+
All orders before 4pm are dispatched the same working day.
UK Delivery
Standard Delivery (2nd class) 2-3 Days
Express delivery (1st class) 1-2 Days
Special Next Day Delivery by 1pm / 9am
International Delivery
Please use country selector at the top right of this page for local pricing.
International Tracked & Signed 5-7 Days
Contact us for additional options