Pound Puppies Newborns Wave 3 - Dark Brown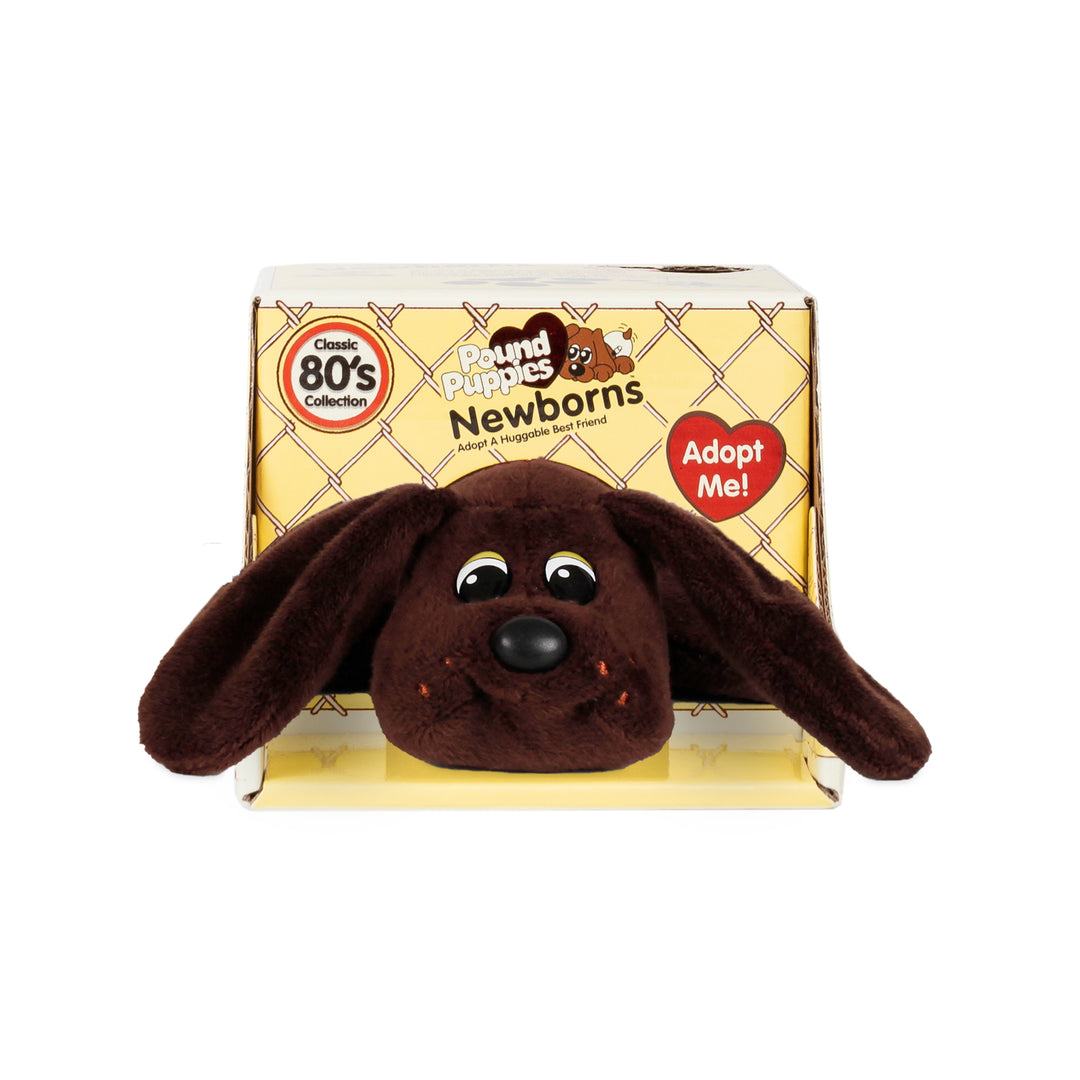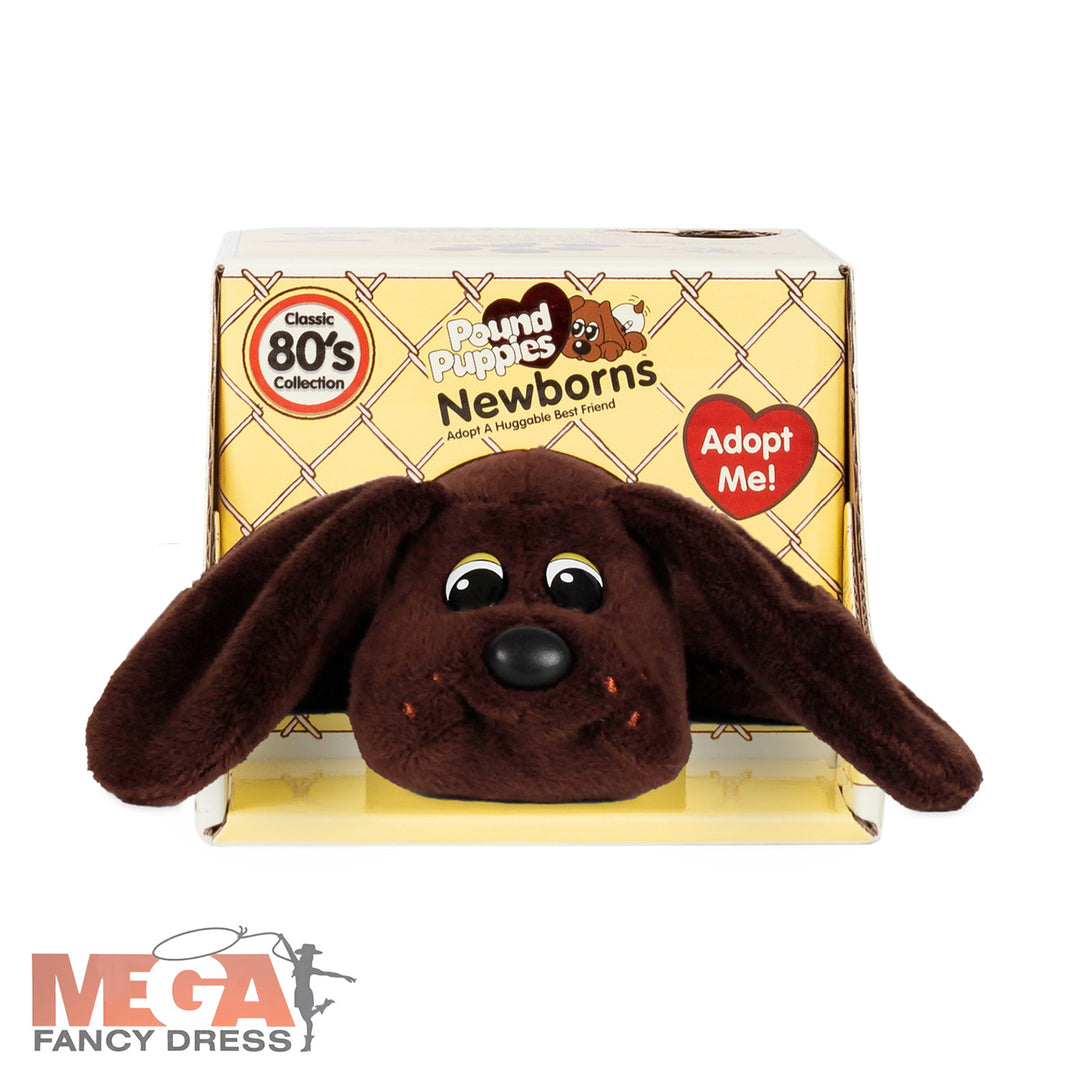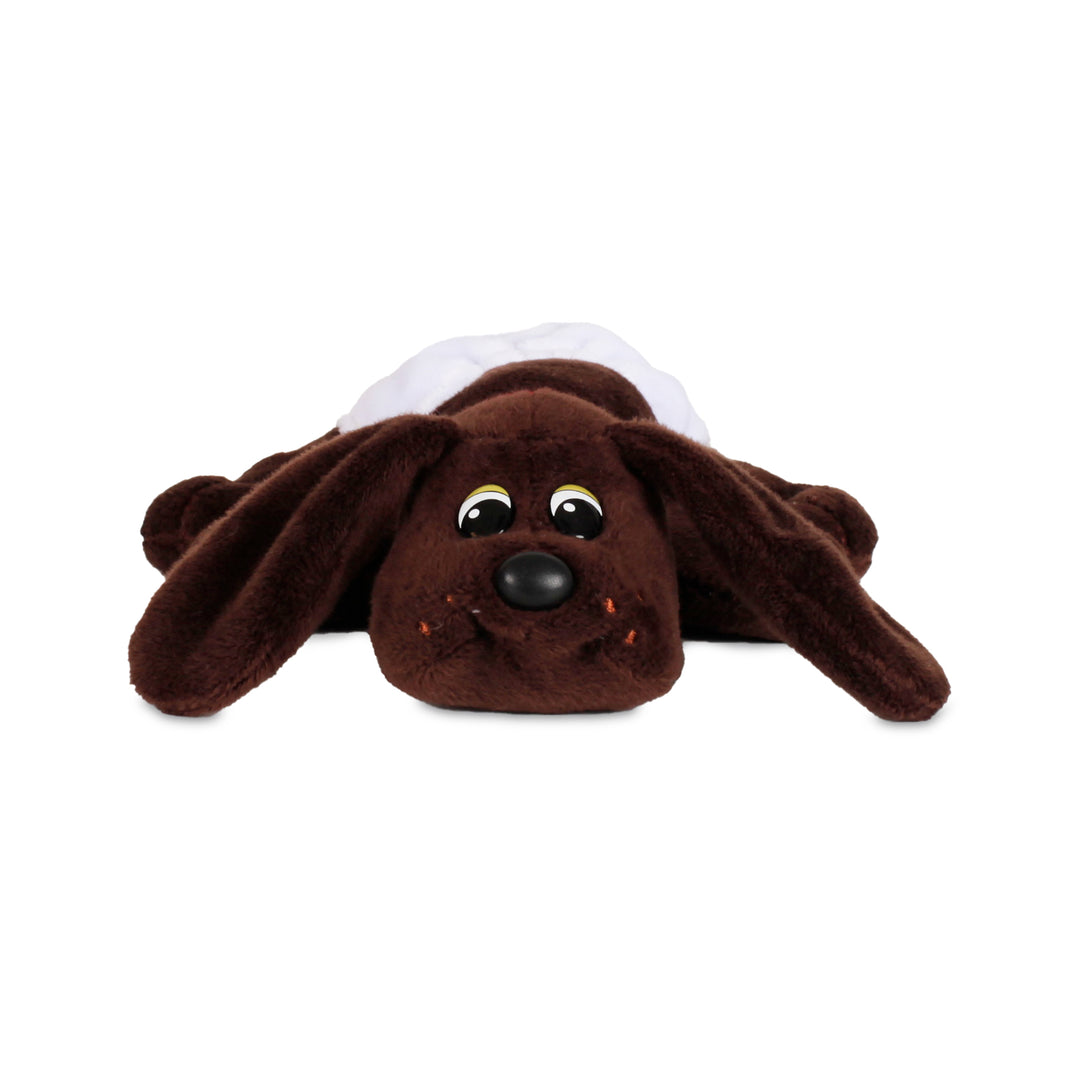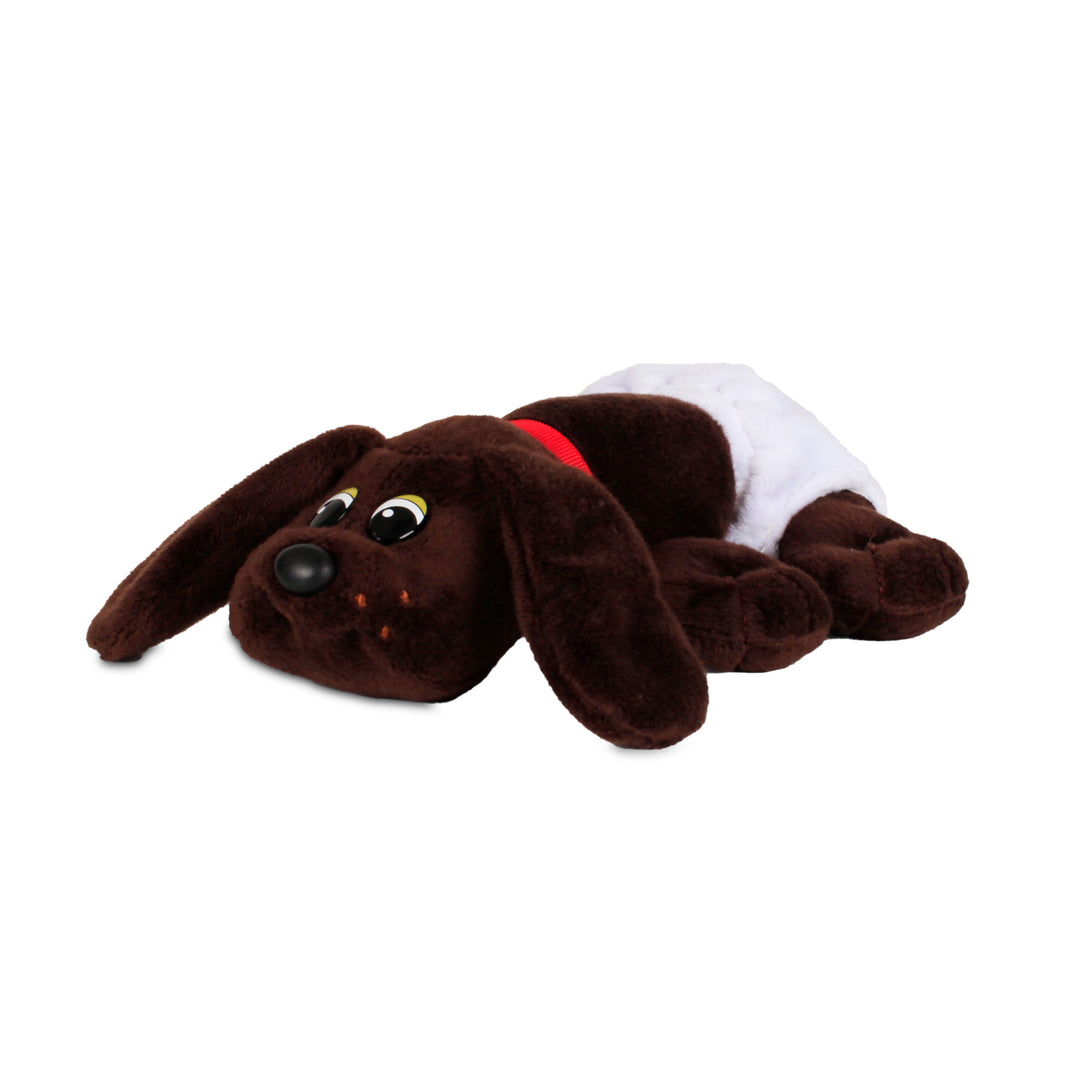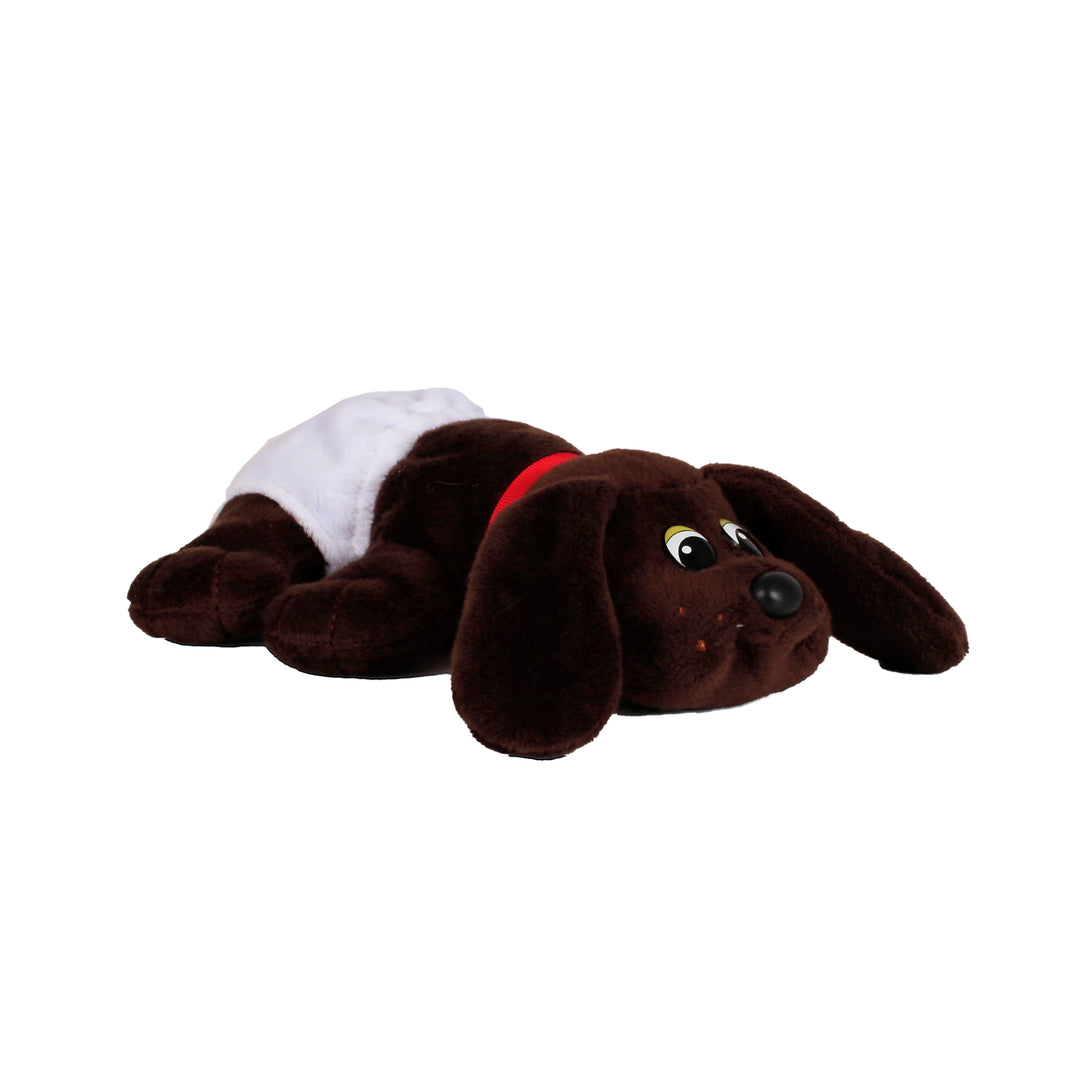 Pound Puppies Newborns Wave 3 - Dark Brown
Same day dispatch. Order before 4pm.
Fast international shipping
Order Before 4:00 pm For Same Day Dispatch.
Pound Puppies Newborns Wave 3 - Dark Brown
Introducing Pound Puppies Newborns Wave 3 - Dark Brown, a timeless classic reborn for a new generation to cherish. These adorable little pups are more than just toys; they're lifelong companions ready to bring joy and nostalgia into your home.
Crafted with the utmost care these Pound Puppies Newborns are incredibly soft and huggable, providing endless moments of cuddly delight. They may be small enough to fit in the palm of your hand, but their big hearts are filled with love and affection. These Dark Brown Pound Puppies Newborns are authentic reproductions of the cherished originals from the 1980s, capturing every bit of the charm and nostalgia that made them a beloved part of many childhoods.
When you welcome one of these furry friends into your family, you'll also receive a special sticker sheet and adoption certificate. This certificate allows you to give your puppy a name, making the bond between you and your new pet even more personal and memorable. Whether you're a devoted fan of the Pound Puppies or introducing these adorable companions to a new generation, Pound Puppies Newborns Wave 3 - Dark Brown is a must-have addition to your collection. They make for the perfect gift, a cherished collectible, or a lovable playmate for children and adults alike. Don't miss out on the chance to relive cherished memories and create new ones with these endearing Dark Brown Pound Puppies Newborns. Order yours today and experience the magic of these cuddly canines!
Product Features:
Soft, huggable Pound Puppies Newborns for you to adopt, name and care for!
Authentic reproductions of the original Pound Puppies Newborns from the 1980s.
They fit in the palm of your hand and are so soft to hug and cuddle.
Includes sticker sheet and adoption certificate that allow you to write in the name you choose for your puppy!
All orders before 4pm are dispatched the same working day.
UK Delivery
Standard Delivery (2nd class) 2-3 Days
Express delivery (1st class) 1-2 Days
Special Next Day Delivery by 1pm / 9am
International Delivery
Please use country selector at the top right of this page for local pricing.
International Tracked & Signed 5-7 Days
Contact us for additional options