KidzLabs Octopus Robotic Claw Picker Educational Building Kids Toy Set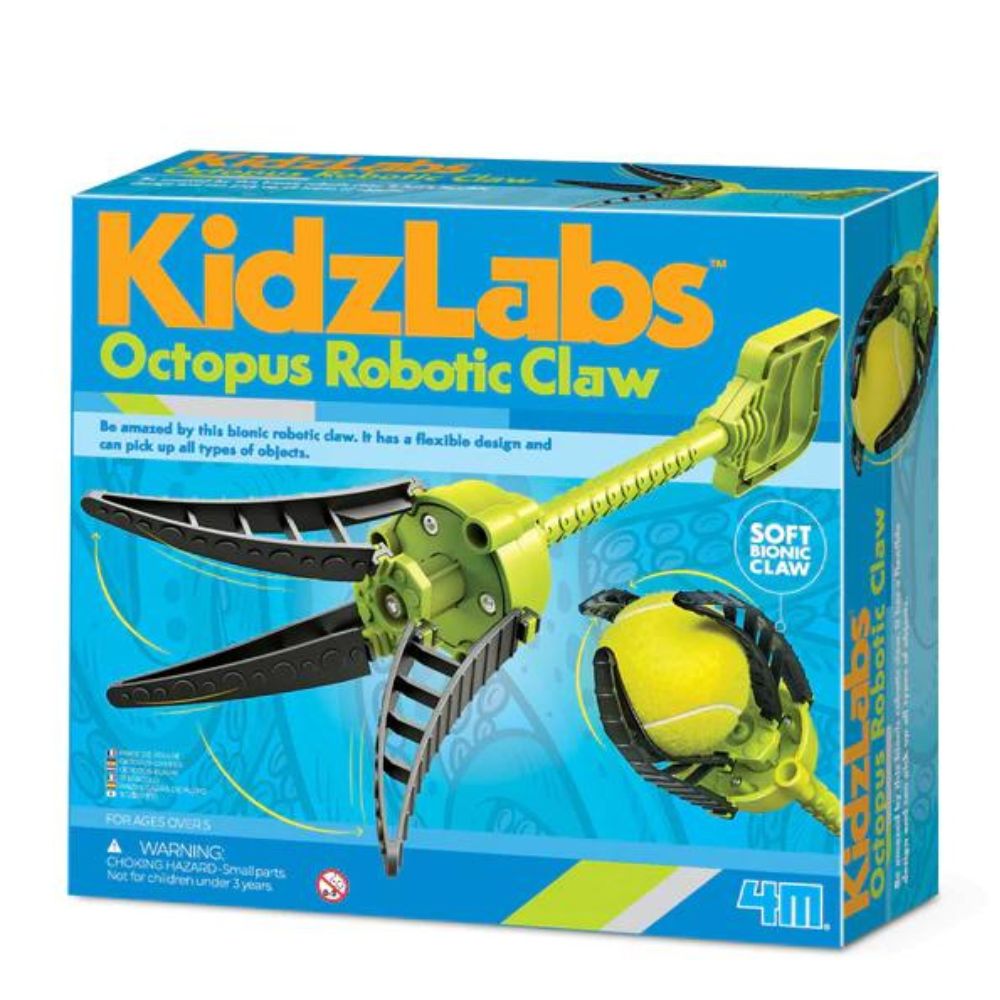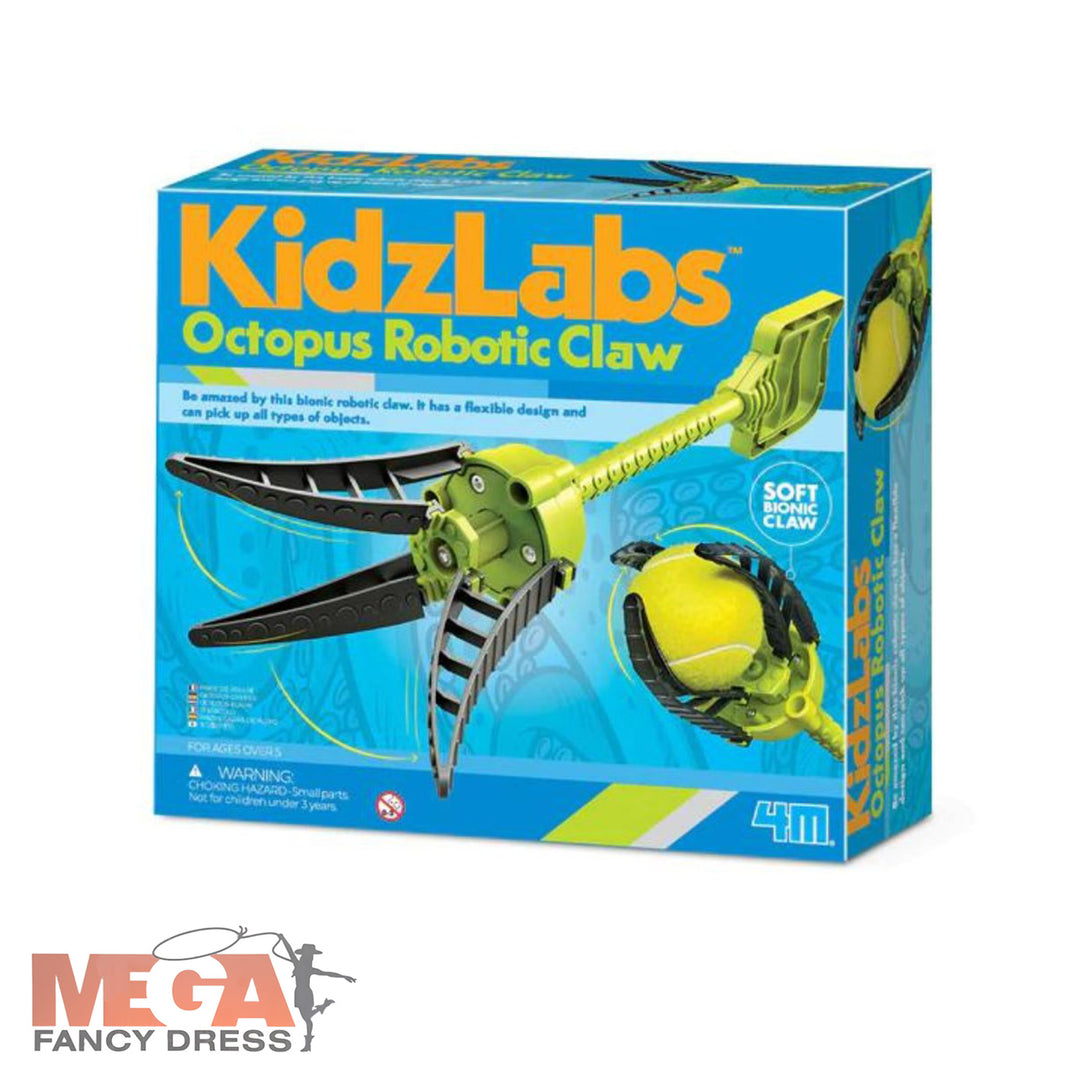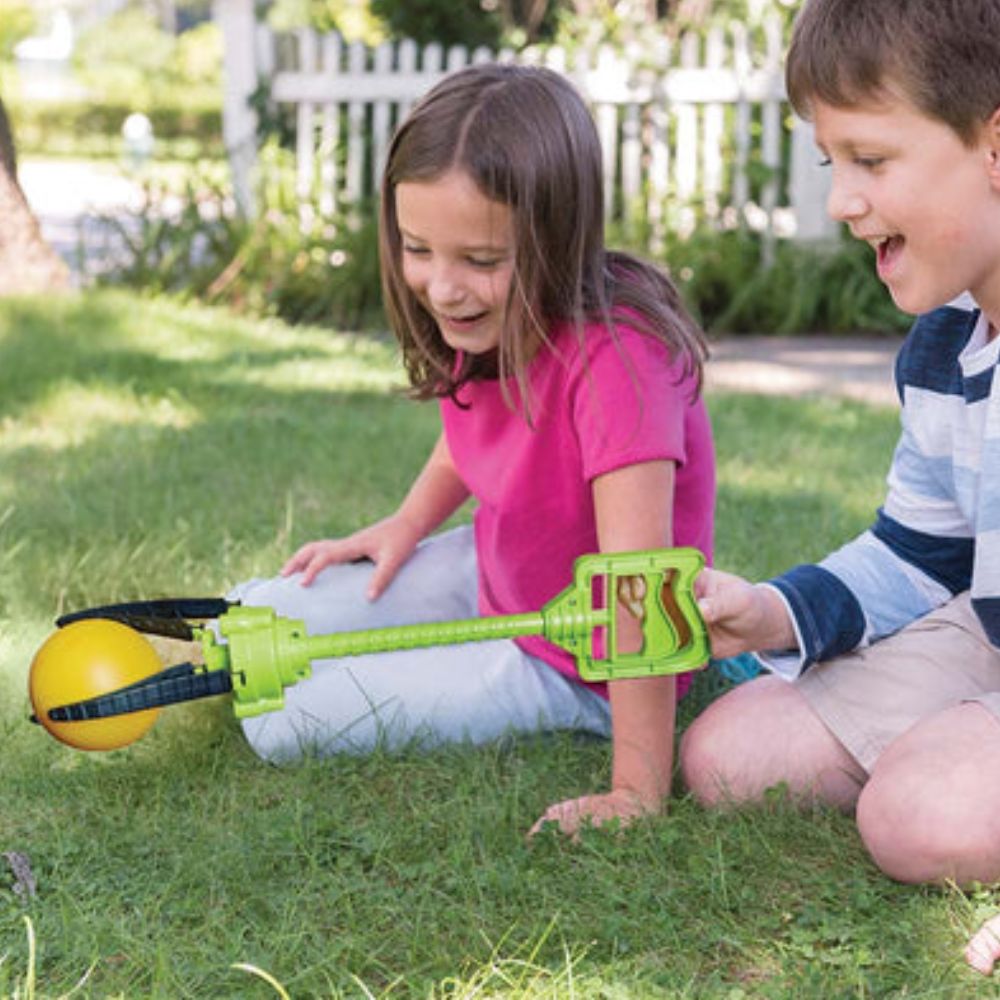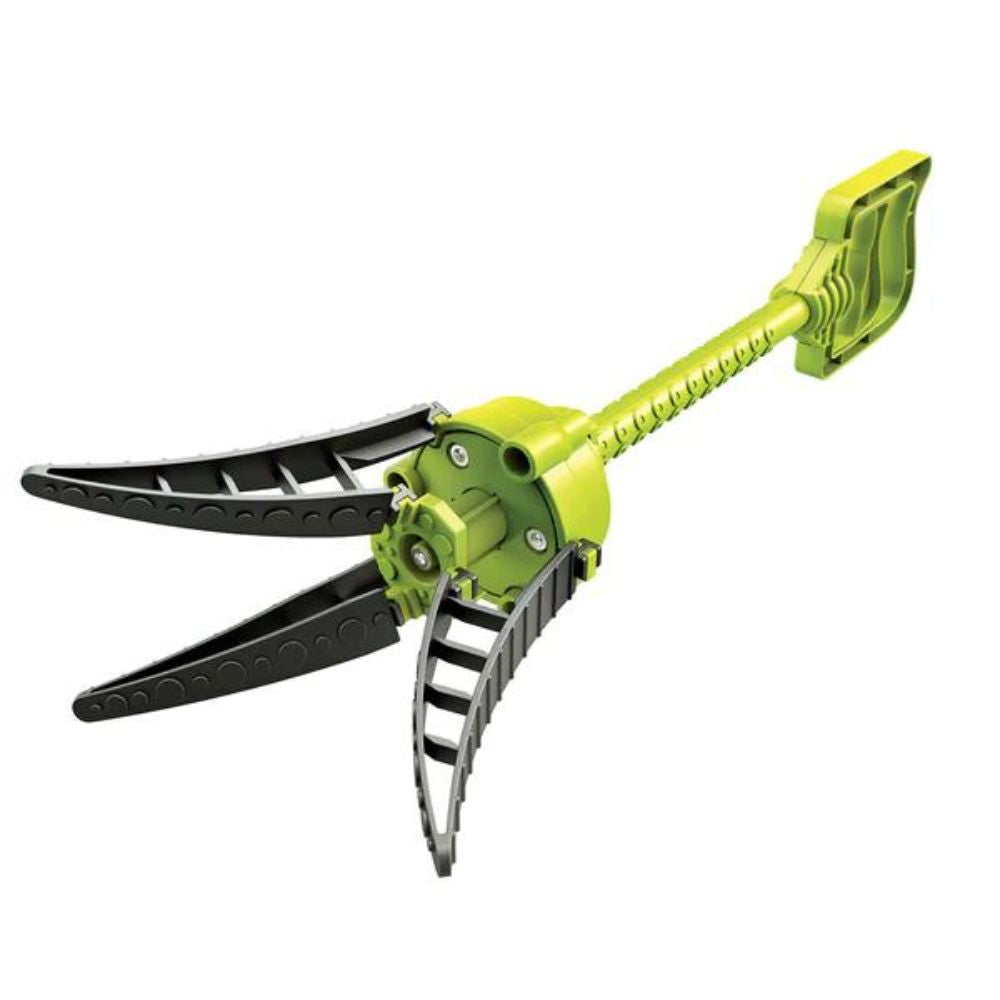 KidzLabs Octopus Robotic Claw Picker Educational Building Kids Toy Set
Regular price
£13.49
£13.49
Same day dispatch. Order before 4pm.
Fast international shipping
Order Before 4:00 pm For Same Day Dispatch.
KidzLabs Octopus Robotic Claw
Get ready to be amazed by the KidzLabs Octopus Robotic Claw! This incredible robotic claw is not only fun to build but also incredibly versatile, allowing you to pick up a wide variety of objects with ease. Inside the kit, you'll find everything you need to assemble this fascinating robotic claw, including a handle, shaft, grip, hub, three gripper arms, a trigger, an end cap, a collar, a washer screw, and four screws. The assembly process is not only educational but also a fantastic opportunity for hands-on learning and exploration.
Once you've put it together, you'll be thrilled to discover the claw's soft bionic design, which mimics the flexibility and dexterity of an octopus. This feature enables it to securely grasp and hold a vast range of items, allowing you to experiment and have fun while exploring its capabilities. The KidzLabs Octopus Robotic Claw is not just a toy; it's a valuable educational tool that encourages problem-solving, fine motor skills development, and scientific curiosity in young minds. Whether you're a budding engineer, a science enthusiast, or just someone who loves a good challenge, this robotic claw is perfect for you.
Unleash your inner inventor and start grabbing, lifting, and exploring with the KidzLabs Octopus Robotic Claw today. It's a hands-on adventure that promises hours of entertainment and discovery for curious minds of all ages!
Product Includes:
Robotic Toy
Suitable for Ages 8+
All orders before 4pm are dispatched the same working day.
UK Delivery
Standard Delivery (2nd class) 2-3 Days
Express delivery (1st class) 1-2 Days
Special Next Day Delivery by 1pm / 9am
International Delivery
Please use country selector at the top right of this page for local pricing.
International Tracked & Signed 5-7 Days
Contact us for additional options