KidzRobotix Bubble Maker Robot Educational STEM Science Boys & Girls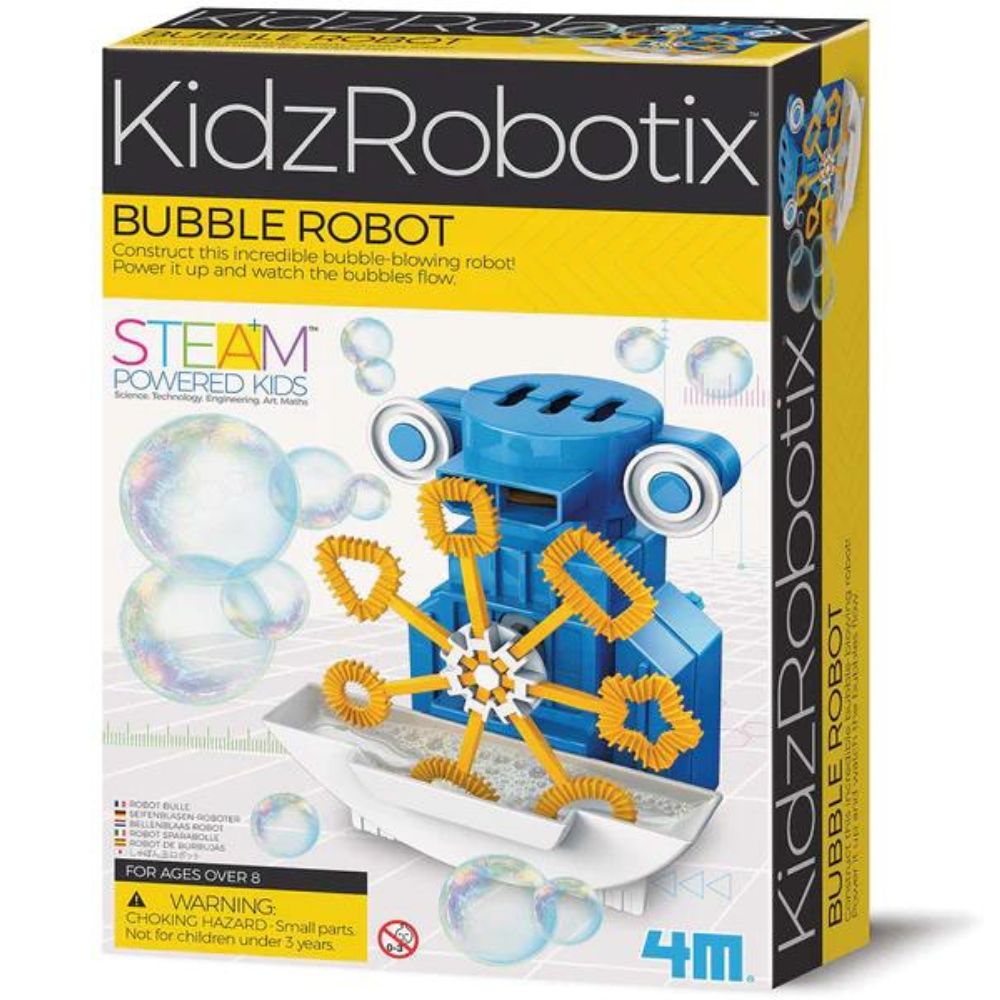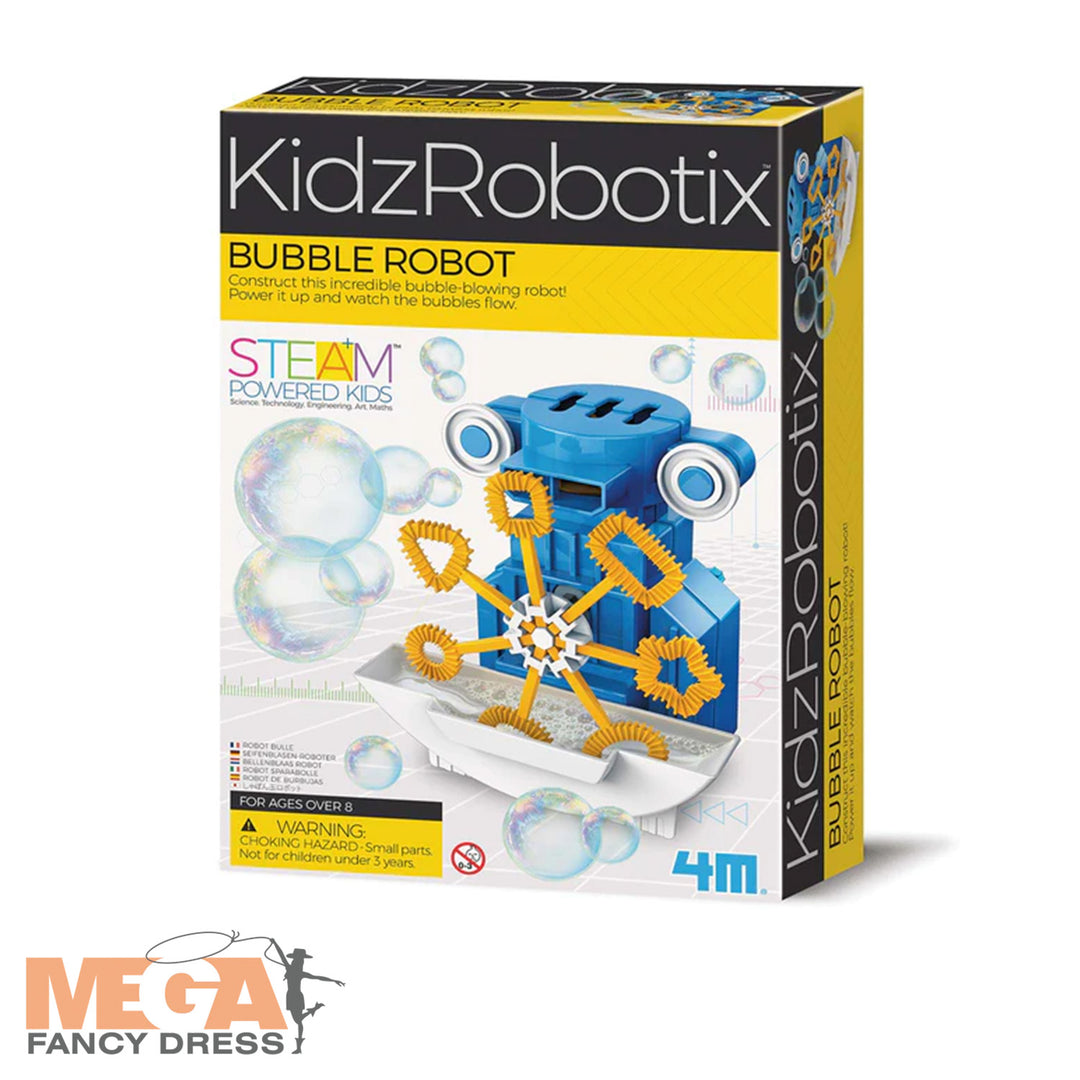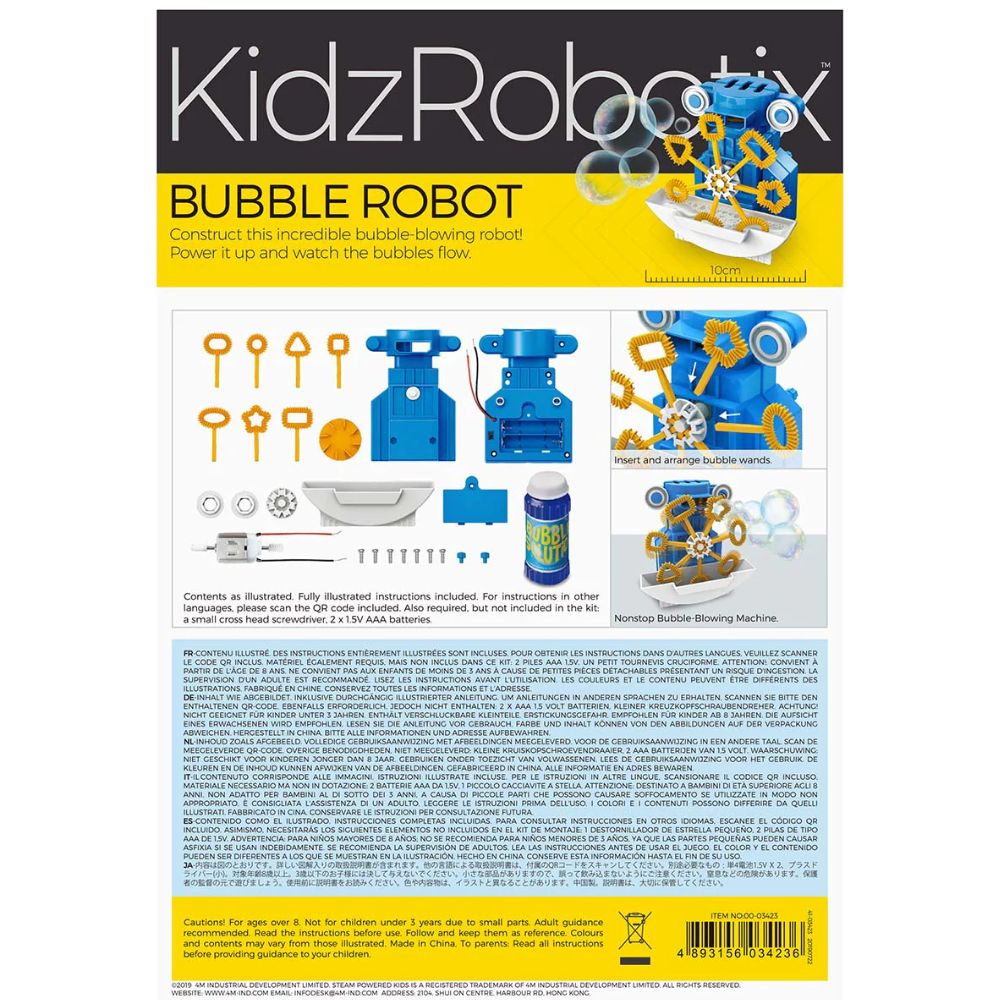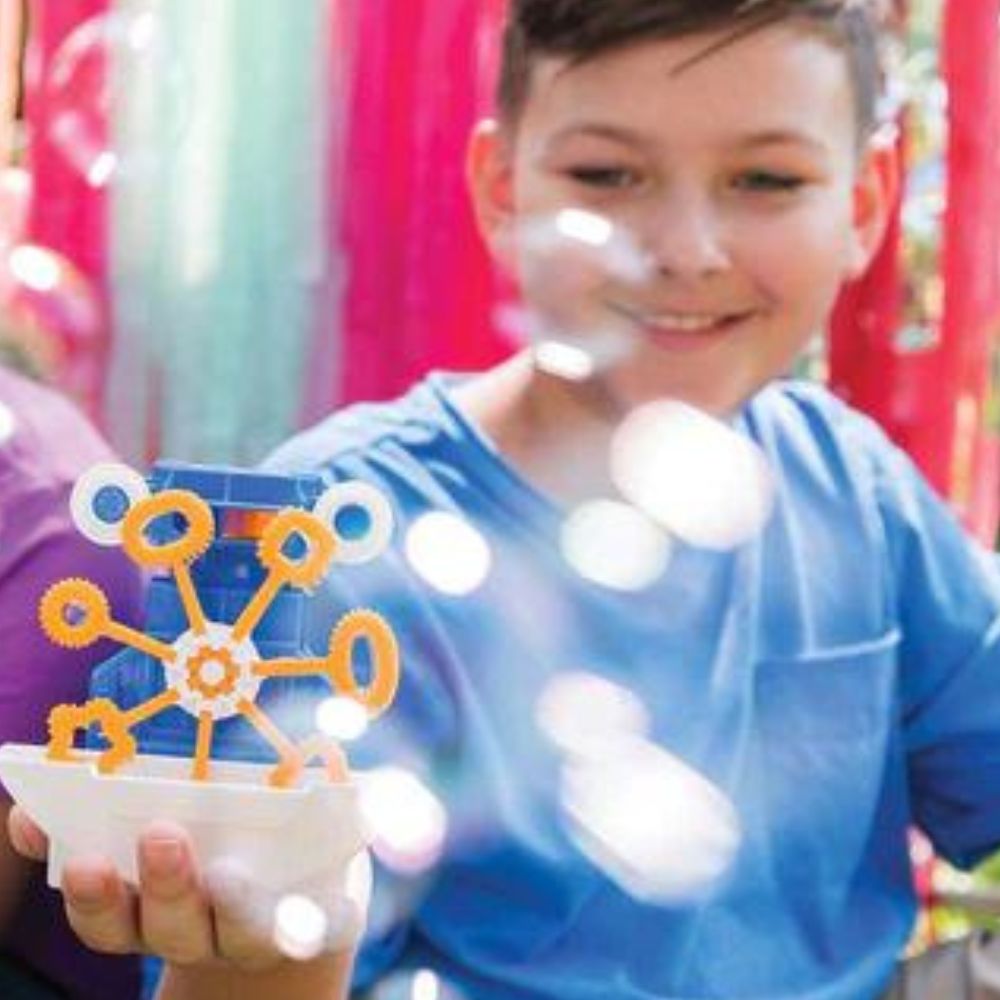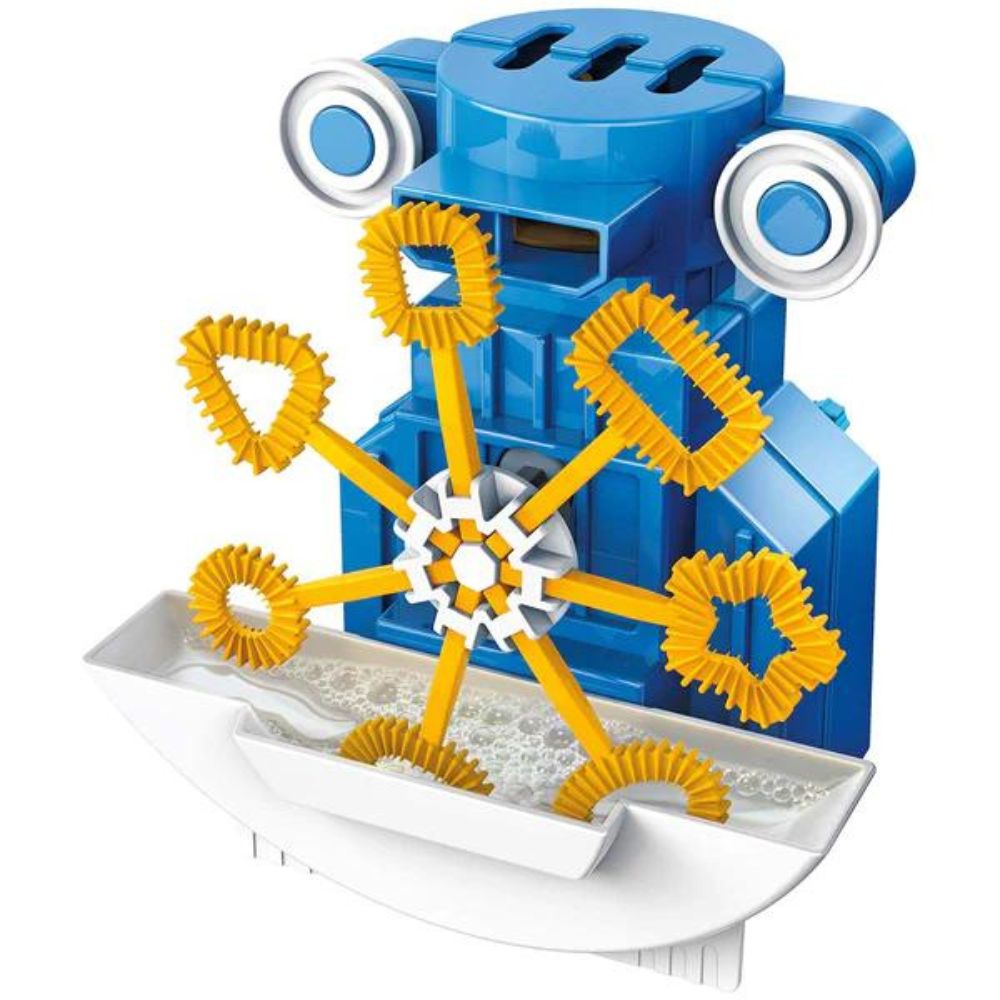 KidzRobotix Bubble Maker Robot Educational STEM Science Boys & Girls
Regular price
£14.49
£14.49
Same day dispatch. Order before 4pm.
Fast international shipping
Order Before 4:00 pm For Same Day Dispatch.
KidzRobotix Bubble Robot
Prepare to immerse yourself in a world of bubbly fun with the KidzRobotix Bubble Robot, a fantastic combination of education and entertainment, specially designed for young creators aged eight and above. This unique kit offers not just a toy, but a rewarding project that encourages children to build their very own bubble-blowing robot from scratch, nurturing their engineering skills while promising hours of bubbly fun.
Within this treasure trove, you will find every component required to assemble a fully functional bubble robot. From the meticulous design of the front and rear body to the joyous expression fostered through its lively eyes, your child will feel a sense of accomplishment as kids see their creation come to life. Incorporating elements of STEM learning, this kit guides children in understanding the basics of robotics and mechanical ace assembled, power up your robot and witness a delightful spectacle as it blows a steady stream of bubbles, bringing smiles to all involved.
The kit comes complete with bubble solution and seven bubble wands, ensuring you have everything you need for hours of bubbling enjoyment. Gift the joy of creation and the wonder of bubbles with the KidzRobotix Bubble Robot, where learning meets fun in a whirlwind of bubbles, fostering young minds to think, build, and joyously play.
Product Includes:
Robot Parts (front + rear body, trough, eyes and 2 rotor hubs)
Battery compartment cover
Fan and Motor
2 Terminal Caps
10 Screws (small crosshead screwdriver not included)
7 bubble wands +   bubble solution
Recommended for ages 8+ years.
All orders before 4pm are dispatched the same working day.
UK Delivery
Standard Delivery (2nd class) 2-3 Days
Express delivery (1st class) 1-2 Days
Special Next Day Delivery by 1pm / 9am
International Delivery
Please use country selector at the top right of this page for local pricing.
International Tracked & Signed 5-7 Days
Contact us for additional options